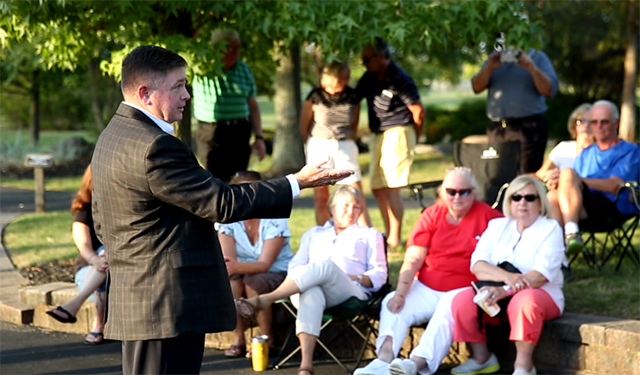 Talk in the Park
Please make plans to join us for a Talk in the Park with City Manager Dana McDaniel and City staff on Wednesday, August 16 from 6:30 – 8 p.m. It will take place at Avery Park at the shelter.
No RSVP is needed. Come with any questions or concerns you may have. Based on previous events, some residents have found it helpful to bring a lawn chair with them.
Check back for future Talk in the Park dates.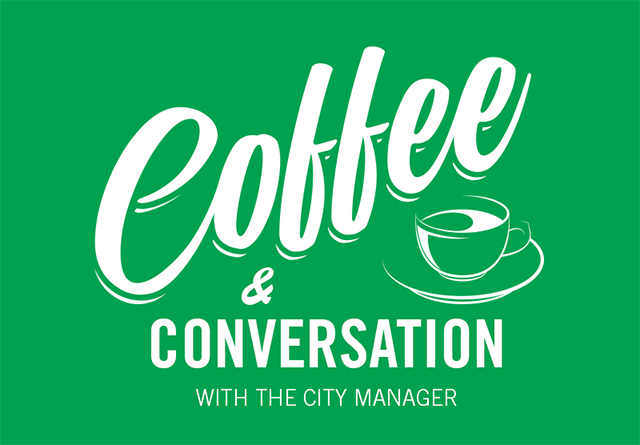 Coffee & Conversation
Join City Manager Dana McDaniel for relaxed and informal conversation along with some coffee. No RSVP required.
8/29 8:30-9:30 a.m. City Hall
9/28 8:30-9:30 a.m. City Hall
10/24 8:30-9:30 a.m. City Hall
11/16 6:30-7:30 p.m. City Hall
12/7 8:30-9:30 a.m. City Hall