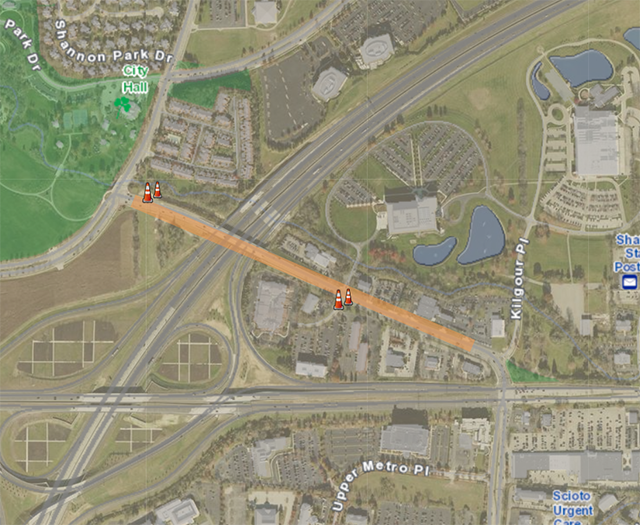 Drivers, please expect various lane closures on Post Road between Emerald Parkway and West Bridge Street due to utility work.
The week of April 2, one westbound lane of Post Road will be closed when necessary just east of Emerald Parkway. One westbound lane will remain open, and no major traffic impacts are expected.
Lane closures are scheduled for 9 a.m. to 4 p.m. all days but are subject to change.