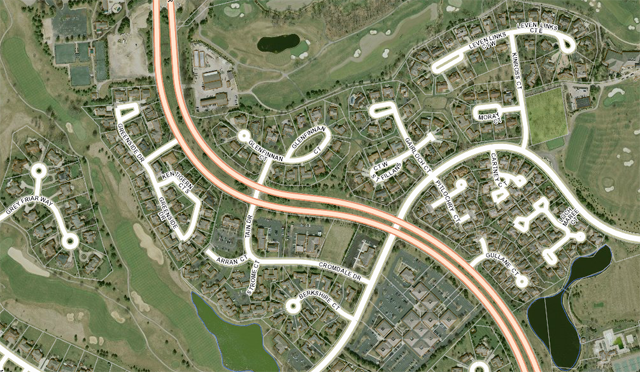 The City of Dublin has funded a capital improvement project to replace and upgrade existing waterlines in your neighborhood. Columbus Asphalt Paving, Inc. has been selected to perform construction services for this project. They plan to begin work the week of July 14, 2014.
The following schedule has been provided by the contractor. This schedule is subject to weather and site conditions. For live updates go to: http://dublinohiousa.gov/engineering/construction-updates/
Torwoodlee Court – July 14 thru August 10
Glenalmond Court – July 22 thru August 19
Glenbervie Court – July 29 thru August 25
Moray Court – August 5 thru September 10
St. Fillan's Court West – August 13 thru September 15
Glenfinnan Court – August 21 thru September 25
All efforts will be made to maintain access to your property during the project. There will be a short water service disruption with the installation of new waterlines.
For questions or concerns contact City of Dublin Engineer Dean Saunders at 614.554.3744