Recent Initiatives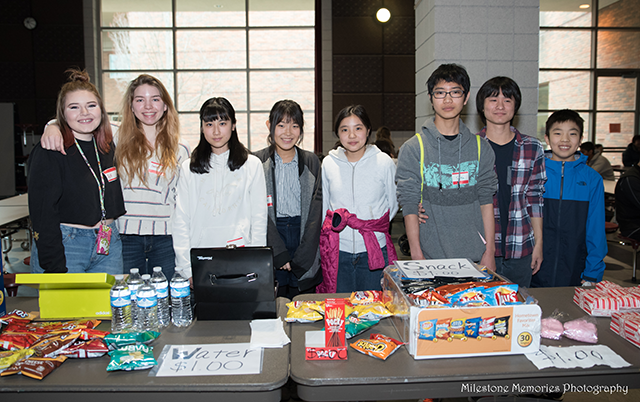 Dublin Japanese Festival, March 19, 2017  
The Dublin Japanese Festival featured taiko drumming, kendo, dancing, traditional Japanese music and dance performances, with Japanese games, food and karaoke. Admission was free and open to the public, with a call for donations toward a Japanese trip and scholarship funds for Dublin City Schools students studying Japanese. Over 1,000 people attended, raising $2,150 total.

Dublin Friendship Association
The Dublin Friendship Association was established by Dublin City Council in 2016 to oversee cultural, educational, artistic, economic and commercial exchanges with the City of Dublin's Friendship Cities. The DFA's Japan Committee was formed to promote exchanges with Japan, including our Friendship City of Mashiko, Japan, and to promote the Japanese community within the City of Dublin.
Dublin Friendship Association Members:
Sara Ott, chair
Washington Township
Jenny Amorose, vice chair
Dublin Chamber of Commerce
Christina Alutto
Dublin City Council
Scott Dring
Dublin Convention and Visitors Bureau
David Guion
Dublin Arts Council
Todd Hoadley
Dublin City Schools
Wolf Lant
Dublin A.M. Rotary
Dublin Friendship Association – Japan Committee
Marilee Chinnici-Zuercher, chair
Heath Gorden, City of Dublin
Jeremiah Gracia, City of Dublin
Yoshihiro Hidaka, Hidaka USA
Michael Keenan, Dublin City Council
John Rockelman, Dublin City Schools
Ulka Wilson, Dublin resident
Isao Yamakawa, Dublin resident
Keiko Yamakawa, Dublin resident