Fall 2016 Neighborhood Leadership Meeting
The 2016 Fall Neighborhood Association Leaders meeting took place on Wednesday, October 19, at Dublin Jerome High School. Leaders had the chance to hear from nine City officials on a variety of topics including residential fiber, traffic updates, Dublin's trash can screening ordinance, neighborhood park programming, a new volunteer initiative called Yard Squad, crime updates, Beautify Your Neighborhood grants and more. See the attached document for slides from the presentation.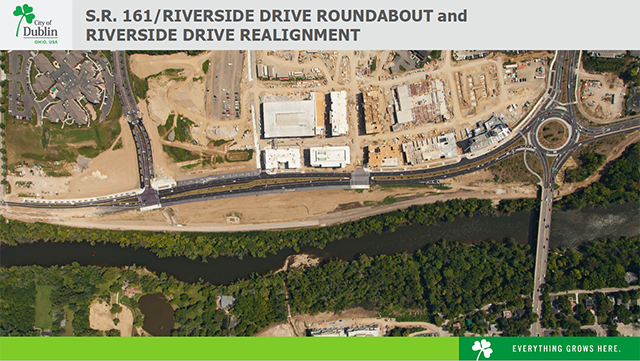 Spring 2015 Neighborhood Leadership Meeting
The Spring Neighborhood Association Leadership meeting was held Tuesday, April 26 from 6 – 8 p.m. at the Ohio University College of Health Sciences and Professions, 6805 Bobcat Way.
Topics discussed included neighborhood engagement, bicycle and pedestrian safety, infrastructure improvements including the 2016 Street Maintenance Program, Bridge Street District project updates, little free libraries, mosquito control, the upcoming FORE!Miler race and more. The presentation is available here.
Please email lweisenauer@dublin.oh.us with any questions about the semi-annual Neighborhood Association Leadership meetings or resident communication in general.
The City holds meetings twice a year for neighborhood association leaders and representatives. The meetings are an important part of the ongoing community engagement process. In addition to holding these meetings, City staff members are available to meet with neighborhood associations and residents any time by appointment. Contact us to request a meeting.
Fall 2015 Neighborhood Leadership Meeting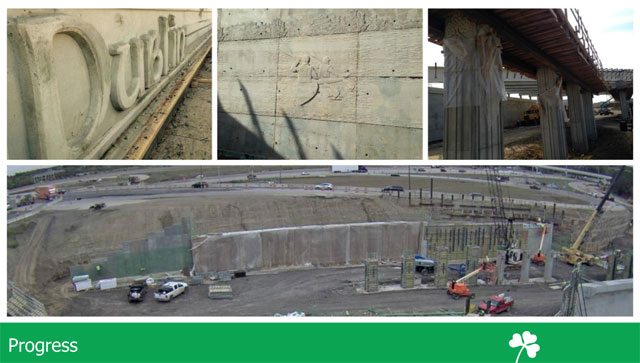 The City of Dublin hosted the Fall 2015 Neighborhood Leadership Meeting on Wednesday, October 28 at the Dublin Community Recreation Center. Dozens of representatives from Dublin's neighborhood associations attended. They received updates on the future riverfront parks, infrastructure improvements, the Bridge Street District and safety. Attendees also had the chance to ask questions of City staff members and other association leaders.