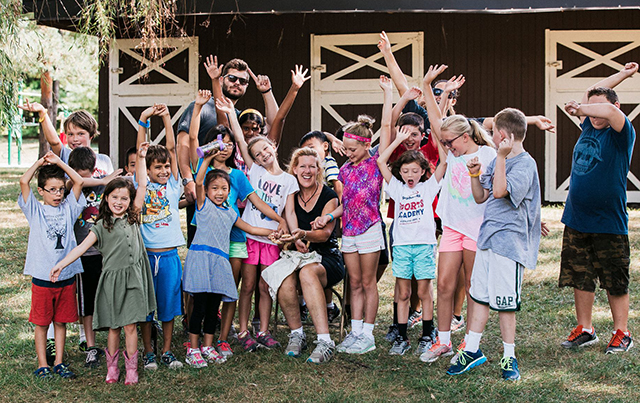 Dublin residents and students have many opportunities to connect with nature here in town, but there's more to explore. Nature Education Coordinator Barbara Ray shares some statewide environmental education opportunities below:
Urban Coyotes Event – November 28, 2017
Residents who have interest in, and questions or concerns about coyotes may wish to attend this free event hosted by Columbus Audubon (505 W Whittier Street). National expert, Dr. Stan Gehrt from OSU, will be presenting. Dr. Gehrt has studied urban coyotes in Chicago Cook County and Central Ohio (including animals that use parts of Dublin as their territory) for over 18 years and published numerous works that help guide city managers in coexistence with coyotes. He will dispel myths, explain the true risks of coyote presence if they become habituated to humans and will entertain everyone with many great stories from the field and his interactions with and observations of these highly adaptable urban neighbors.