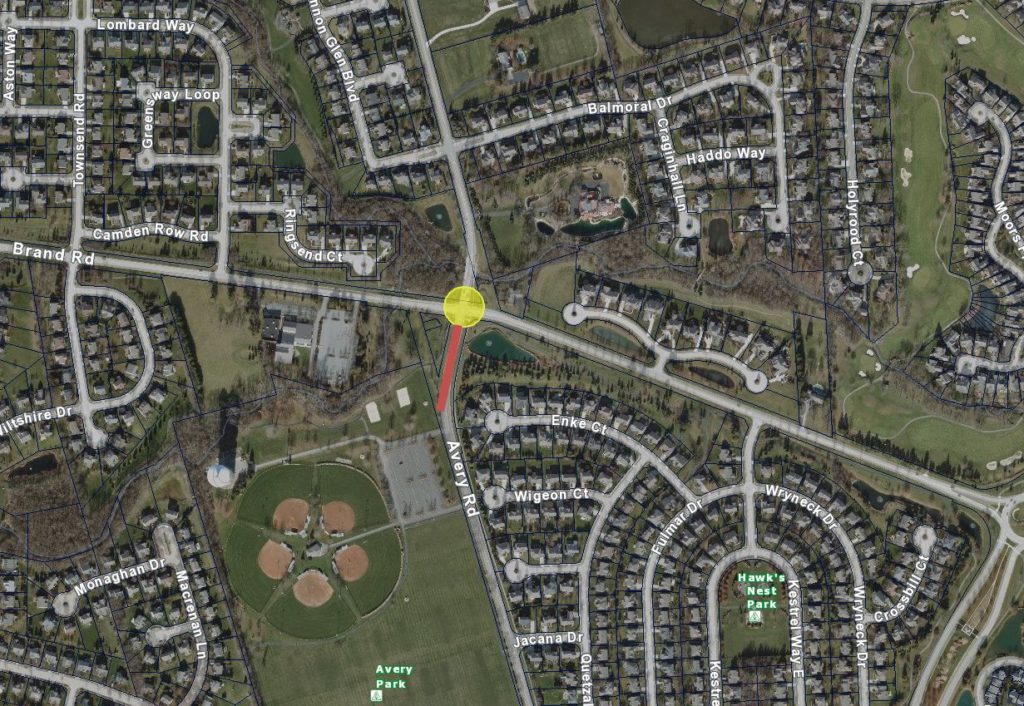 The Avery/Brand Road roundabout project is progressing! Beginning Thursday, July 6, Avery Road will be closed south of the intersection. This includes both lanes of Avery for approximately 200 feet. Detour signs will direct traffic to use Muirfield Drive and Brand Road to get around the closure.
This closure will not impact access to Avery Park or Jacana Drive. Drivers will be able to head southbound on Avery Road from the park and Jacana Drive, but not northbound. Access to the Hawk's Nest neighborhood and park will be available from Brand Road.
The east, west and north legs of the Avery/Brand intersection will have one lane of traffic maintained in each direction. This traffic configuration is expected to be in place for approximately six weeks, but the duration is dependent on the progress of work, weather and other factors. The schedule is subject to change.
The roundabout is scheduled to be complete by October 2017. There will be various traffic restrictions throughout the project.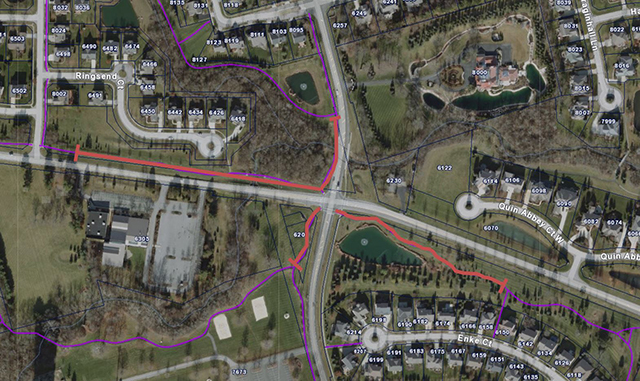 The recreation paths and sidewalks at the intersection of Avery Road and Brand Road remain closed for the duration of the project.
The City will provide traffic impact updates on the City's website and social media networks throughout the project. Drivers are also encouraged to receive email updates by signing up for eNews.
#
Media contact:
Lindsay Weisenauer
Senior Public Information Officer
614.410.4504 – Desk 614.704.9742 – Cell
lweisenauer@dublin.oh.us
Newsroom: http://dublinohiousa.gov/newsroom | @DublinOhio | @DublinPolice