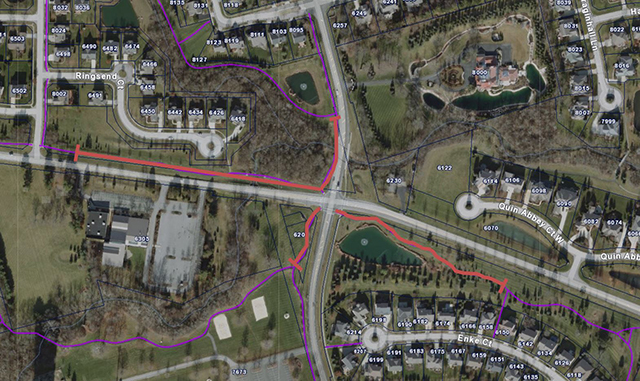 The recreation paths and sidewalks at the intersection of Avery Road and Brand Road will be closed beginning the week of Monday, June 12, 2017. The closures are necessary for construction of a roundabout at this intersection. The paths and sidewalks will be closed for the duration of the project.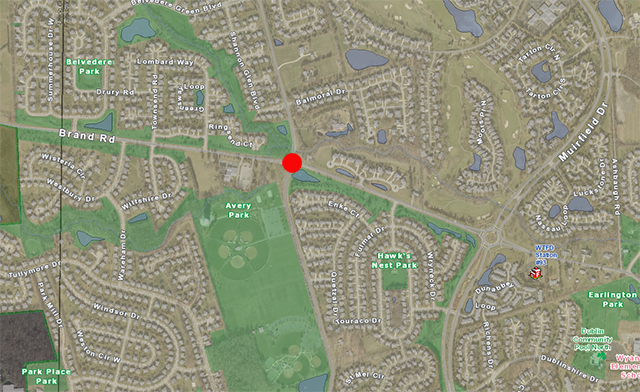 Work is underway on the roundabout project at Avery Road and Brand Road. The roundabout is scheduled to be complete by October 2017. There will be various traffic restrictions throughout the project.
Beginning the week of Monday, June 5 and until further notice, there will be intermittent lane restrictions at the intersection for utility work. Flaggers will be on site to direct traffic as needed, and travel will be permitted in all four directions during this utility work. Short delays are possible.
The City will provide traffic impact updates on the City's website and social media networks throughout the project. Drivers are also encouraged to receive email updates by signing up for eNews.
#
Media contact:
Lindsay Weisenauer
Senior Public Information Officer
614.410.4504 – Desk 614.704.9742 – Cell
lweisenauer@dublin.oh.us
Newsroom: http://dublinohiousa.gov/newsroom | @DublinOhio | @DublinPolice