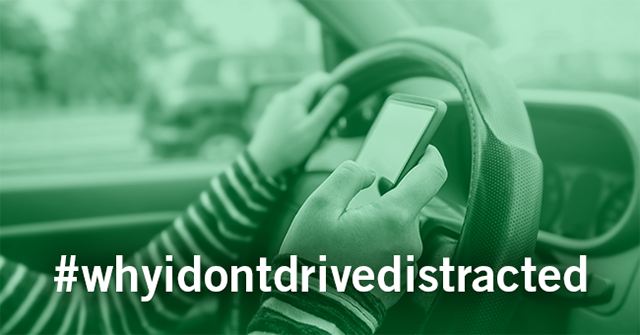 The City of Dublin is launching a social media campaign to spread awareness about the dangers of distracted driving. The City is posting and sharing videos to Facebook, Twitter and Instagram with the hash tag #whyidontdrivedistracted. Others are encouraged to share their videos, too.
Governor John Kasich declared September Safe Driving Month in honor of the late Dublin resident, Maria Tiberi, who was killed in a distracted driving accident in 2013.
In Dublin, driving distracted is a fourth-degree misdemeanor, punishable by a $250 fine and two points on their license. The moving violation is a primary offense, meaning Dublin Police can pull a motorist over if distracted.
Click here to learn more about the City of Dublin's efforts to fight distracted driving.