(Dublin, Ohio) – Nestled between Monterey Drive and Franklin Street on W. Bridge, the Dublin Cemetery has been a staple in the community since 1816. Now roughly 200 years later, the City of Dublin forestry team is breathing new life into the cemetery.
A new pollinator garden created by Assistant Forester Juliana Hussey is now certified as a Community Wildlife Habitat by the National Wildlife Federation, and a Monarch Waystation by Monarch Watch.
Community Wildlife Habitats provides basic needs for wildlife including food, water, cover, places to raise young, and sustainable practices. Monarch Waystations provide resources specifically for monarch butterflies to produce successive generations and sustain their annual migration.
The garden includes eleven different species of native or cultivars of native plants that are beneficial to bees, birds and butterflies.
Take a virtual tour of the new garden below, or better yet see it in person. Find it along the stone wall parallel to Monterey Drive.
Feeling inspired? Residents, schools, businesses and places of worship can certify their spaces too—learn more about Community Wildlife Habitats and Monarch Waystations online.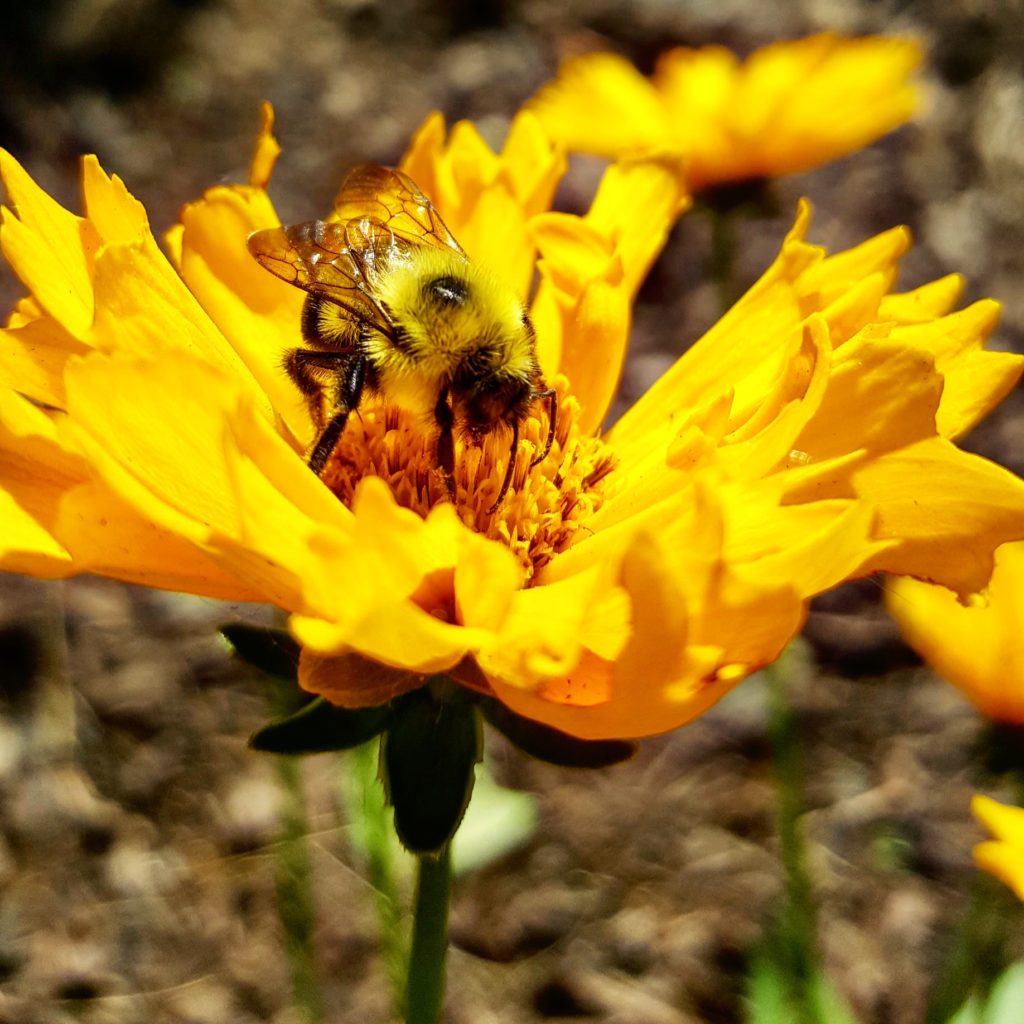 The "Jethro Tull" flower is a cultivar of Ohio's native coreopsis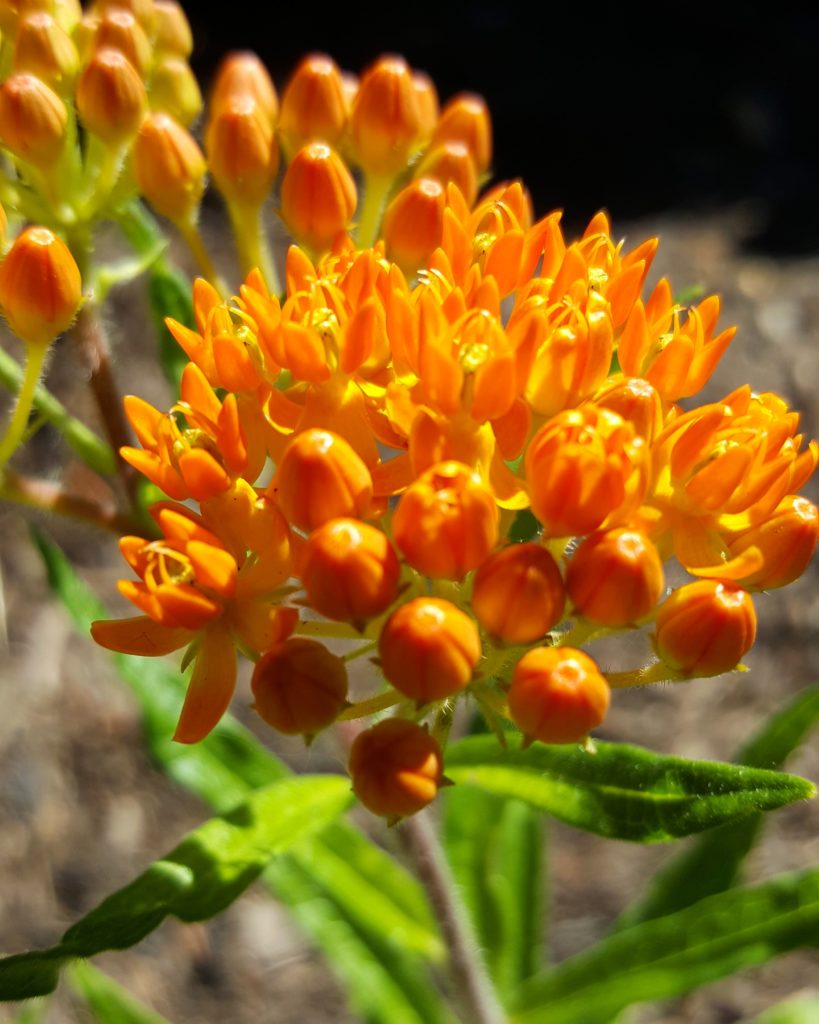 Butterfly weed is one of three different milkweed species found in the garden, which are host plants for the monarch butterfly
First bloom of the blue false indigo (baptisia australis)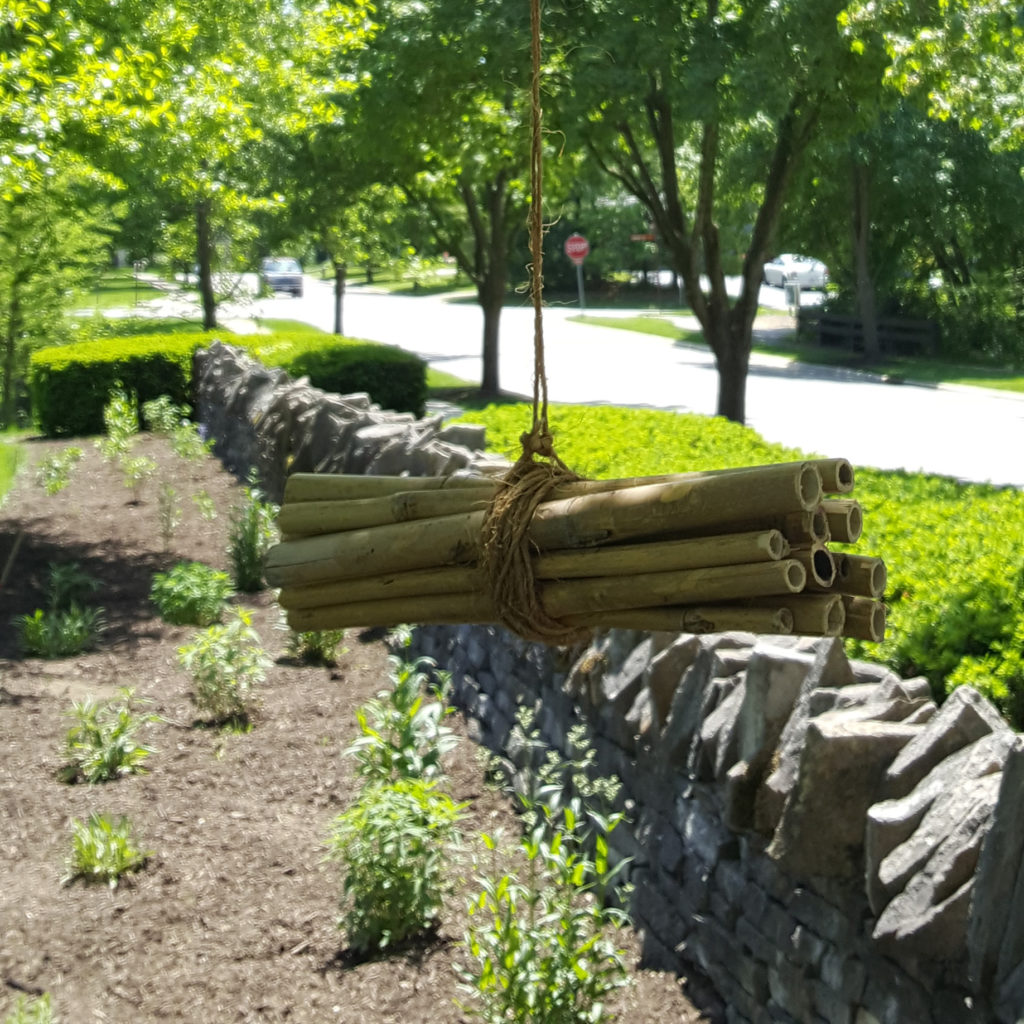 Bee nest made out of hollow bamboo sticks
Bird bath created using a hanging plant basket and drainage pan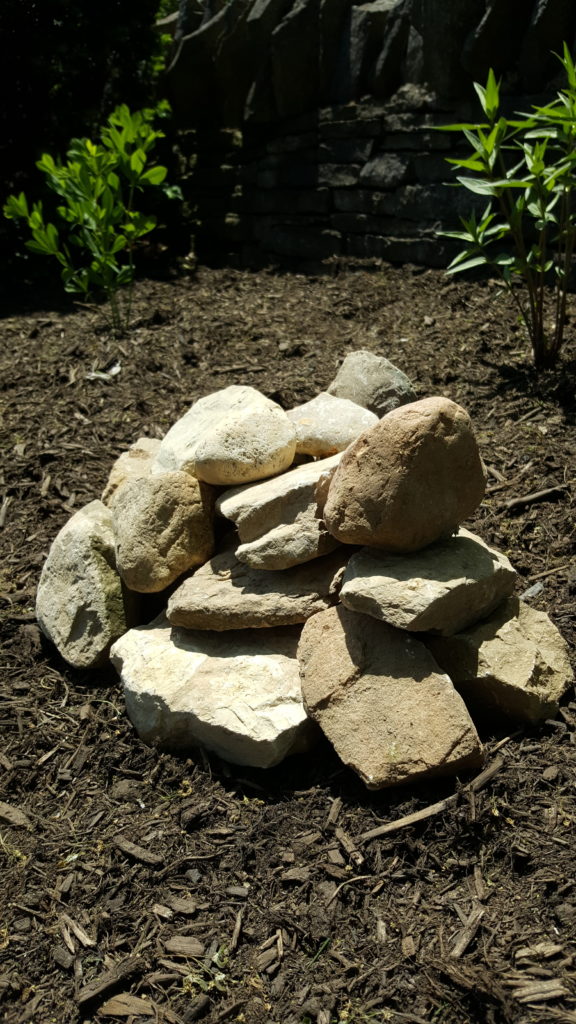 Rock piles create a habitat for reptiles, mammals, amphibians and insects looking for a place to hide or to warm themselves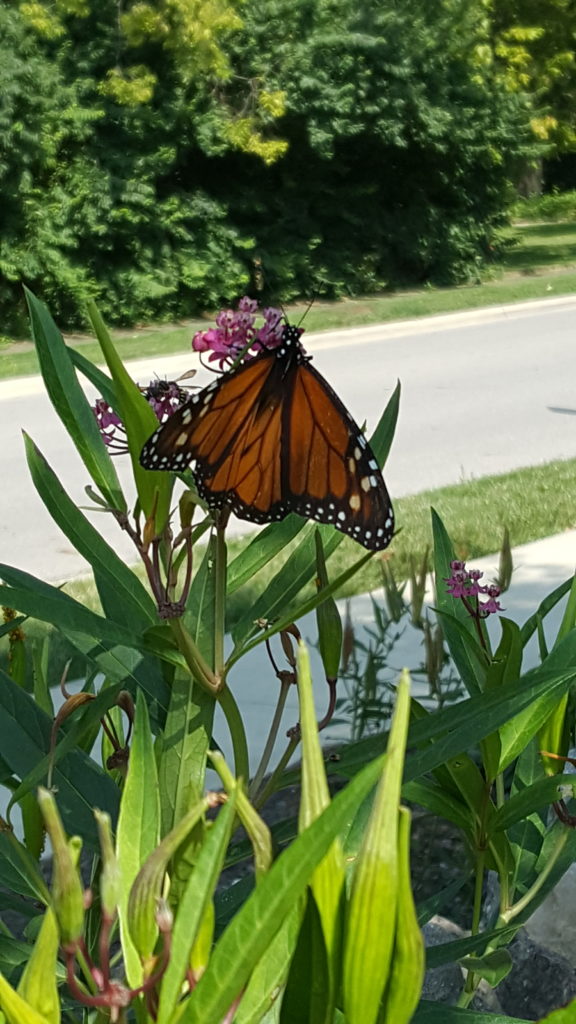 Male adult monarch
Monarch caterpillar
Media Contact:
Sarah McQuaide, Public Information Officer
614.410.4523 – Desk
614.593.9438 – Cell
smcquaide@dublin.oh.us
Newsroom: http://dublinohiousa.gov/newsroom/
###