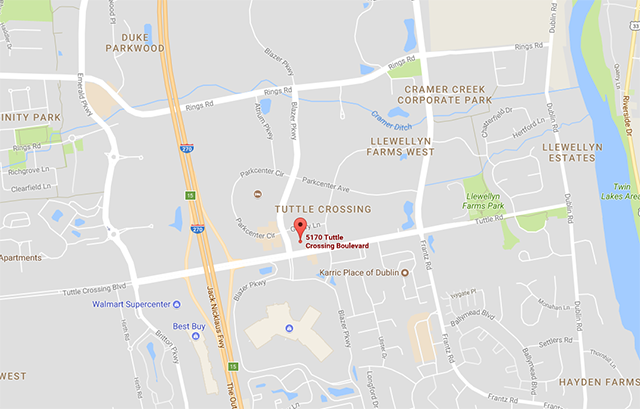 (Dublin, Ohio) Dublin Police are looking for information on a hit-skip incident that left a pedestrian in critical condition. The incident happened just before midnight on Sunday, July 30, 2017 near the area of 5170 Tuttle Crossing Blvd.
The victim, David E. Calloway, 18 of Columbus, was taken to Riverside Methodist Hospital.
Anyone with information about this should call the Dublin Police at 614.889.1112.
###
Media contact:
Lindsay Weisenauer
Senior Public Information Officer
614.410.4504 – Desk
614.704.9742 – Cell
lweisenauer@dublin.oh.us
Newsroom: http://dublinohiousa.gov/newsroom
@DublinOhio | @DublinPolice | www.DublinOhioUSA