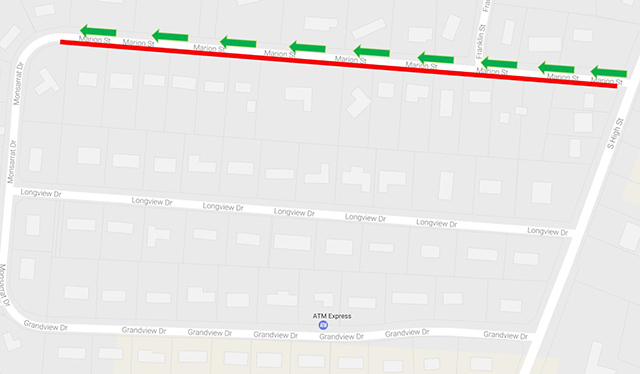 The Mid-Century and Waterford Village neighborhood improvement project is moving into the next phase.
Longview and Grandview Drives will both be restricted to one-way traffic later in the project. Those changes will happen in phases and are expected over the summer.

If you have questions or concerns during the construction process, please contact Timothy Root, PE, at 614.410.4638 or troot@dublin.oh.us.