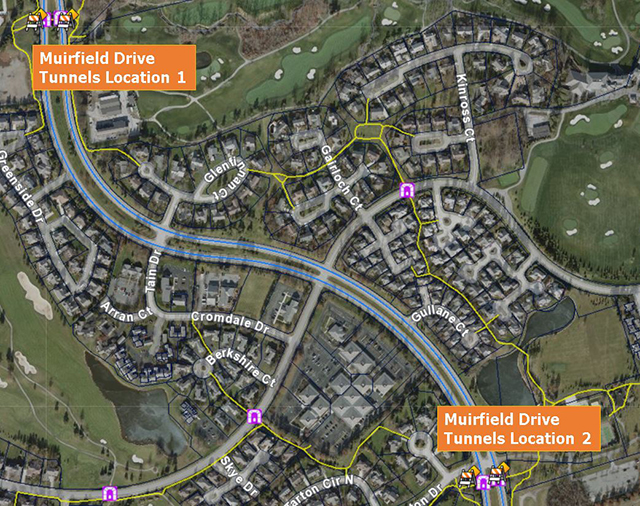 Tunnel improvements will be taking place in various locations in the Muirfield area now through the end of November 2017.
Crews will be removing and replacing the stone veneers in two tunnel locations under Muirfield Drive. Both locations are north of Brand Road. During this work, the pedestrian paths through the tunnels will be closed.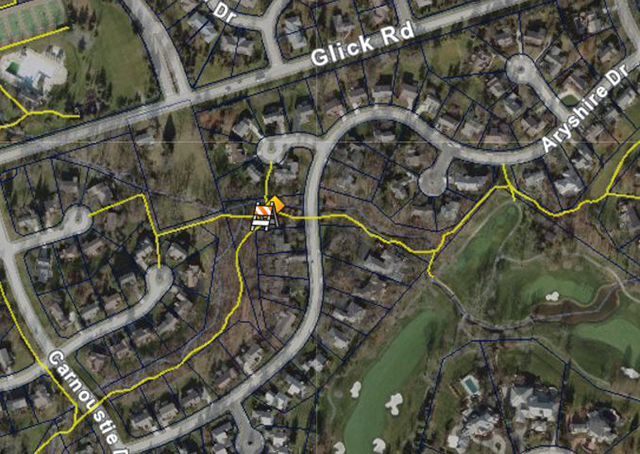 In addition to the veneer improvements, maintenance work is happening at two tunnels in the Muirfield area.
Work is ongoing at the Aryshire Drive tunnel. The path will be closed at the tunnel for approximately two weeks beginning Monday, September 11.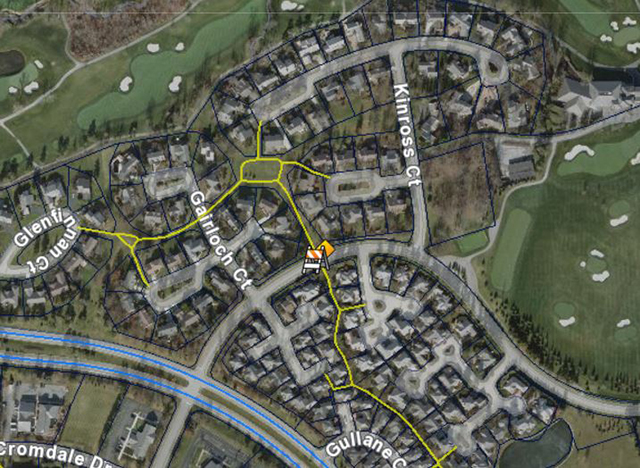 Once the Aryshire Drive tunnel work is complete, crews will move to the Memorial Drive tunnel located between Gairloch Court and Kinross Court. At that time, the paths in that area will close for approximately two weeks.
###
Media contact:
Lindsay Weisenauer
Senior Public Information Officer
614.410.4504 – Desk
614.704.9742 – Cell
lweisenauer@dublin.oh.us
Newsroom: http://dublinohiousa.gov/newsroom
@DublinOhio | @DublinPolice | www.DublinOhioUSA.gov