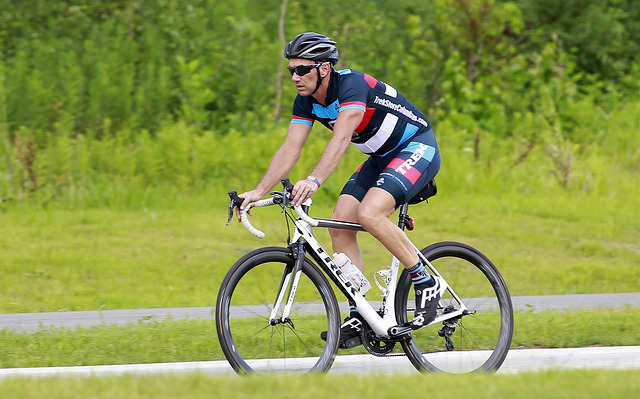 Concord Township, in conjunction with the City of Dublin, invites you to a public input meeting on Tuesday, August 8, 2017 regarding a proposed recreation path connection along Concord Road.
Township and City leaders have been discussing options for a path connection along Concord Road, with the alignment and funding contributions still to be determined. The majority of the proposed path connection would be in Concord Township, with a portion of the path in the City of Dublin.
Both the Township and City have heard from residents who desire a path to provide a safe pedestrian and bicycle connection to and from Eli Pinney Elementary School and Willard Grizzell Middle School. Some township residents have also expressed a desire for a connection to the Dublin path system.
At this time, more input from both Township and City residents is necessary to outline the goals and options for this project.
The August 8 meeting will be held from 5 -7 p.m. at Eli Pinney Elementary School located at 9989 Concord Road, Dublin, OH 43017.
The agenda for the meeting will be:
5 p.m. Doors open
5:10 p.m. Brief presentation with group questions and answers
7 p.m. Adjourn
Concord Township and City of Dublin representatives will be on hand to answer questions, hear feedback and engage in conversations with individual property owners following the presentation and group discussion.
Should you have questions or comments, you may contact Concord Township Trustee Bart Johnson at bjohnson@concordtwp.org
###
Media contact:
Lindsay Weisenauer
Senior Public Information Officer
614.410.4504 – Desk
614.704.9742 – Cell
lweisenauer@dublin.oh.us
Newsroom: http://dublinohiousa.gov/newsroom
@DublinOhio | @DublinPolice | www.DublinOhioUSA