With the Zika virus making international news, Franklin County Public Health (FCPH) wanted to take the opportunity to provide you with the following information:
The mosquitoes that carry the Zika virus at this time are the Aedes aegypti mosquito and the Aedes albopictus (Asian tiger mosquito). Both of these mosquitoes are aggressive daytime bitters that can also carry Chikungunya. The Aedes aegypti is not in Ohio and prefers warmer climates. The Aedes albopictus is found in Ohio and Franklin County (see map included in the attachment).
Because we don't have Aedes aegypti in Ohio and because both types of mosquitoes are limited in their distribution in the U.S. it is unlikely that Zika will become a disease that is circulating in the local mosquito populations throughout the U.S. (like we saw with West Nile virus).
We do know we will continue to see cases from those who have traveled to areas where Zika is found in mosquitoes.
FCPH has discussed the situation with the State of Ohio's Entomologist and Vector Disease Control International, LLC and is establishing plans to take an early and even stronger approach to mosquito control this year. Even if we do not see Zika in mosquitoes in Central Ohio, this approach will certainly help control the types of mosquitoes we tackle each year anyway.
Anyone, especially pregnant women, living or traveling to an area where Zika is found, who have not previously been infected with the Zika virus, are at risk for the virus. Pregnant women are urged not to travel to any area where Zika virus transmission is ongoing.
FCPH thanks the City of Dublin and all of the cities, townships and villages in Franklin County that participate in the Mosquito Management Program. Because of our commitment to the integrated approach to mosquito control, FCPH is able to quickly adapt the program when new and emerging viruses such as Zika become a concern.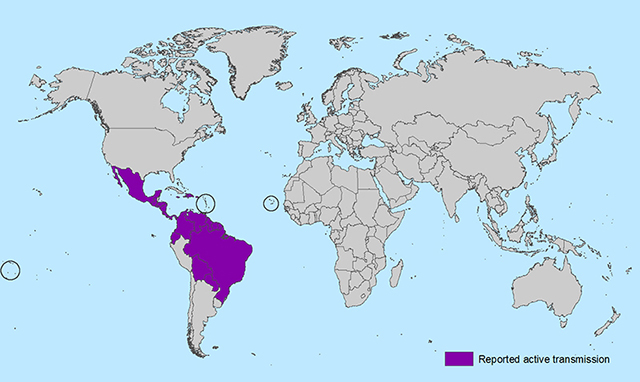 FCPH will continue to provide information to you as the situation evolves. More information is available here – http://www.myfcph.org/zika