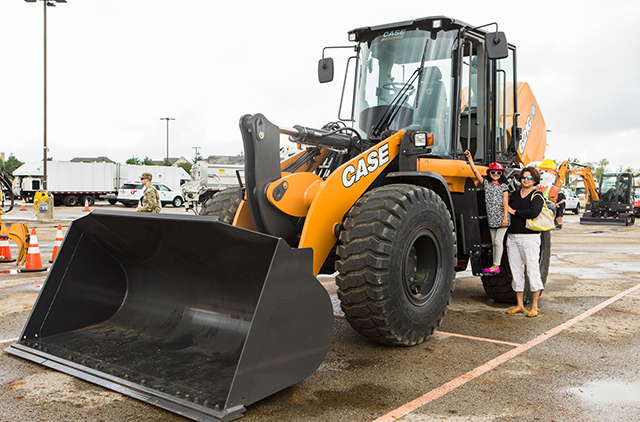 Thank you to all who attended our first-ever Experience Public Works Day. We took the "Touch a Truck" concept to the next level with a combination of family fun, food and convenient services on Saturday, May 19, 2018.
Some of the event highlights included:
City of Dublin Police
Washington Township Fire
City of Dublin Fleet
City of Dublin Parks/Streets
PAWS the Public Works Mascot
Military Vehicles
Food Trucks
Bounce Houses – Canceled due to weather forecast
Barbara Ray, Nature Education Coordinator
City of Dublin Recreation Services DIRECT Van
Big Wheel 500
Kids Outdoor Games
E-Waste & Shred-It Services
Check the City's website and social media accounts in early 2019 for information on our next Experience Public Works Day!
2018 Experience Public Works Day