"Music in the streets & spirits in the pubs"
What a great night in #dublinohio. Thanks to everyone who came out! Have fun at the #prescup! #dublinishome to fun!
The Presidents Cup Street Festival in Historic Dublin
Thursday, October 3, 2013 | 5 – 10 p.m. | Admission is free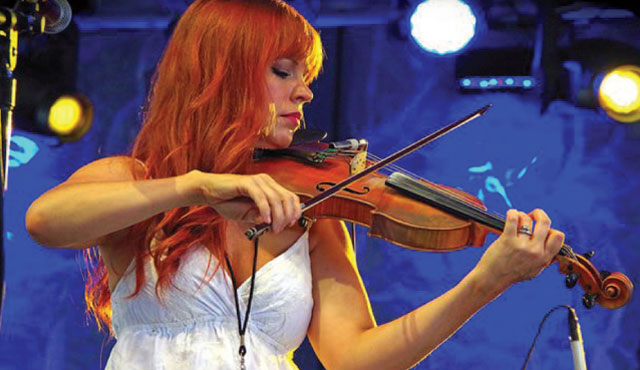 Five Music Venues
"Playing Through" Street Piano, intersection of Bridge & High streets
Performances by David Powers. Public is encouraged to play.
Irish is an Attitude Stage, North High Street
Clear Blue Sunday @ 5 pm • Ladies of Longford @ 6:45 pm • Homeland @ 8:30 pm
Team USA Stage, East Bridge Street
Floorwalkers @ 5 pm • MojoFlo @ 6:45 pm • Reaganomics @ 8:30 pm
Dublin Schools Community Stage, Indian Run Front Lawn
"Le Quatuar Vivant" – Dublin Jerome @ 5 pm • Coffman Jazz Bands – Dublin Coffman 2 6 pm • Irish Fiddle Fetish – Dublin Scioto @ 7 pm
19th Hole Acoustic Stage, Frog Park Alley
Buckles and Boots Duo @ 5 pm • Lydia Loveless Band @ 6:45 pm • the Spikedrivers @ 8:30 pm
Food Trucks
The Cheesy Truck | Giant Eagle Market District | Pitabilities | Tortilla
Parking & Shuttles
Road Closures
In order to allow for festival set-up and tear-down, the road closures will begin at 4 p.m. and will re-open at approximately 11 p.m. Bridge Street will be closed at Riverside Drive on the east and Corbins Mills Drive on the west. High Street will be closed at Indian Run Drive to the North and Waterford Drive to the South.
Employees who work in Historic Dublin will be allowed to leave after the roads close, and residents who live in the area will be permitted to drive to their home. All other traffic, though, will be prohibited.