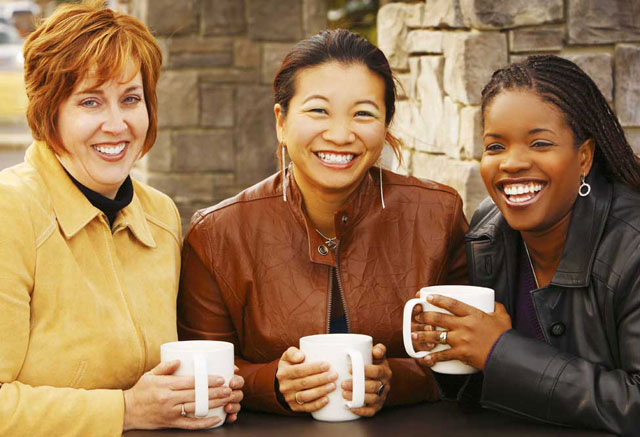 40+ and Adult Activities
Cornhole League for the Summer
Dublin Recreation Services is partnering with Ashland & Highland to offer our first recreational Adult Cornhole League. This league is designed for adults, who are interested in socializing, meeting new people and having fun. The season will consist of a 6 week season, with a post season tournament. Schedule format will depend on the number of two-person teams that register. Cornhole is a fun game to play no matter what your skill level is. THE FEE OF $55 FOR RESIDENTS AND $65 FOR NON-RESIDENTS IS FOR A 2-PERSON TEAM, NOT FOR PER PERSON. Team Captain will be contacted closer to beginning of league play for team name and individual player's names.
ed2go Online Courses
We are pleased to offer a convenient, affordable and effective way to learn a new skill or brush up on an old one. The DCRC has partnered with ed2go to offer an exciting and diverse category of online non-credit educational opportunities. These online courses are flexibly formatted to meet your busy schedule–you take classes anytime, anywhere, 24/7. These instructor-facilitated online computer courses are informative, fun and highly interactive. Most courses run for six weeks (two courses per week) and are project oriented. Each course contains lessons, quizzes, hands-on assignments, lively discussions with your fellow students, supplementary links and more. Prices start at $99. Ed2go fees are standardized for all registrants. Member discounts and credits may not be applied. All ed2go registrations must be done online with full payment made by credit card at the time of registration. All you need to get started is Internet access, an e-mail address and a Web browser. These courses are for individuals who are looking for non-credit, online courses for self improvement, job skills building and individual educational goals. Select from:
Accounting/Art/History/Psychology/Basic Computer Literacy/Business Administration/Computer Applications/Database Management/Digital Photography/Graphic Design/Nutrition/Languages-French, Italian, Spanish/Personal Development-Enrichment-Finance/Web and Computer Programming/Web Graphics/Web Page Design/Writing & Publishing.
For a complete course catalog, class descriptions and outlines visit: www.ed2go.com/dublinohio and click on courses.
Program Evaluation
All of our Adult programs & activities can now be evaluated by logging on and providing us meaningful feedback without the hassle of filling out and mailing back a paper survey. We love to hear from you so make sure to log on and let us know how we are doing: http://www.surveymonkey.com/s/dublinadultprogrammingsurvey