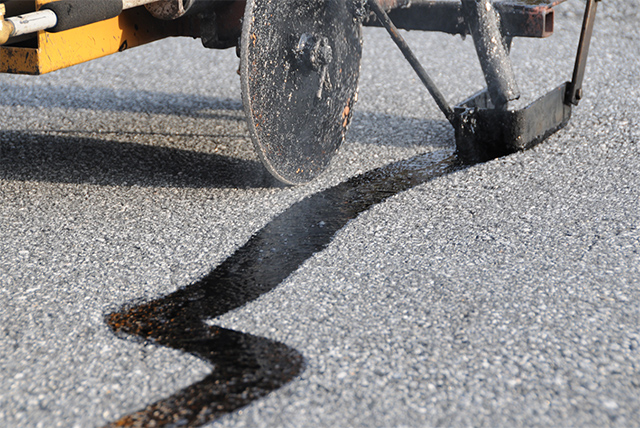 The 2022 crack sealing program is underway in Dublin. These improvements involve a moving operation. Two-way traffic will be maintained, but delays are expected.
Work Status
Crack-sealing streets city-wide beginning the week of Sept. 26
Traffic Impact
Parking restrictions and lane reductions on the following streets

Glick Road, Memorial Drive, Emerald Parkway, Summerhouse Drive, Kinross Court, Moors Place, Dale Drive, Eberly Hill Lane, Pinney Hill Lane, South High Street, Blunden Road, North Street, Rings Road, Blazer Parkway, Llewellyn Farms Neighborhood, Hawks Nest neighborhood
This work is expected to take several days to be completed. The City thanks drivers for their patience!
###
Media contact:
Aisling Babbitt
Public Affairs Officer
614.410.4508
ababbitt@dublin.oh.us