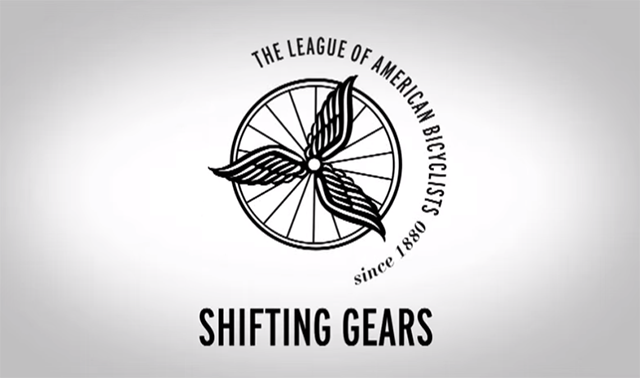 The League of American Bicyclists
These Smart Cycling videos will help you understand how to ride safely, improve comfort, find the right bike and gear, and your rights as a bicyclist.
If you are interested in gaining hands-on experience from a League Cycling Instructor or taking an in-person Smart Cycling class, please use our Connect Locally resource. Use these videos in your community! Download them here.

Sharing the Trail
Since the path can be congested it's important to follow the same rules as everyone else in order to have a safe and enjoyable time.