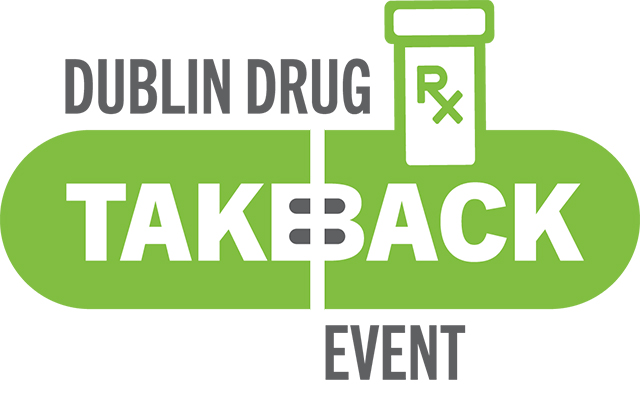 Prescription Drug Take-Back Day
The City of Dublin and Dublin Police are committed to working to end the opiate crisis in Central Ohio and around the nation.
Drug Take Back events provide a free, safe way for community members to rid their homes of potentially dangerous, expired, unused and unwanted prescription and over-the-counter drugs. This limits the exposure to and abuse of drugs in the community. The service is free and anonymous.
10 a.m. to 2 p.m. Feb. 26, 2022
10 a.m. to 2 p.m. April 30 — DEA National Drug Take Back event
10 a.m. to 2 p.m. June 25
10 a.m. to 2 p.m. Aug. 27
10 a.m. to 2 p.m. October – TBD — DEA National Drug Take Back event
10 a.m. to 2 p.m. Dec. 17
Find out what you can drop off at the events: https://dublinohiousa.gov/dublin-police/drug-take-back