(Dublin, Ohio) – The City of Dublin is pleased to announce the selection of Kathy Harter as the 2023 Independence Day Grand Marshal. Mayor Jane Fox, City Manager Megan O'Callaghan and former City of Dublin Grand Marshals selected Kathy for her continued involvement in the City. In this position, Kathy will preside over the Independence Day Celebration.
During her 21 years in Dublin, Kathy has held many roles in Dublin City Schools and neighborhood associations. She has actively contributed to the Dublin Scioto PTO as its President, served as a member of the Scioto Principal Advisory Board and held the position of President of PERC—an esteemed Dublin Schools parenting program that provides up-to-date and scientifically supported information to parents. Additionally, she played a vital role in establishing Cafe Thrift at Dublin Scioto. This sustainable initiative allows high school students to choose from donated clothing from fellow students, parents and community members.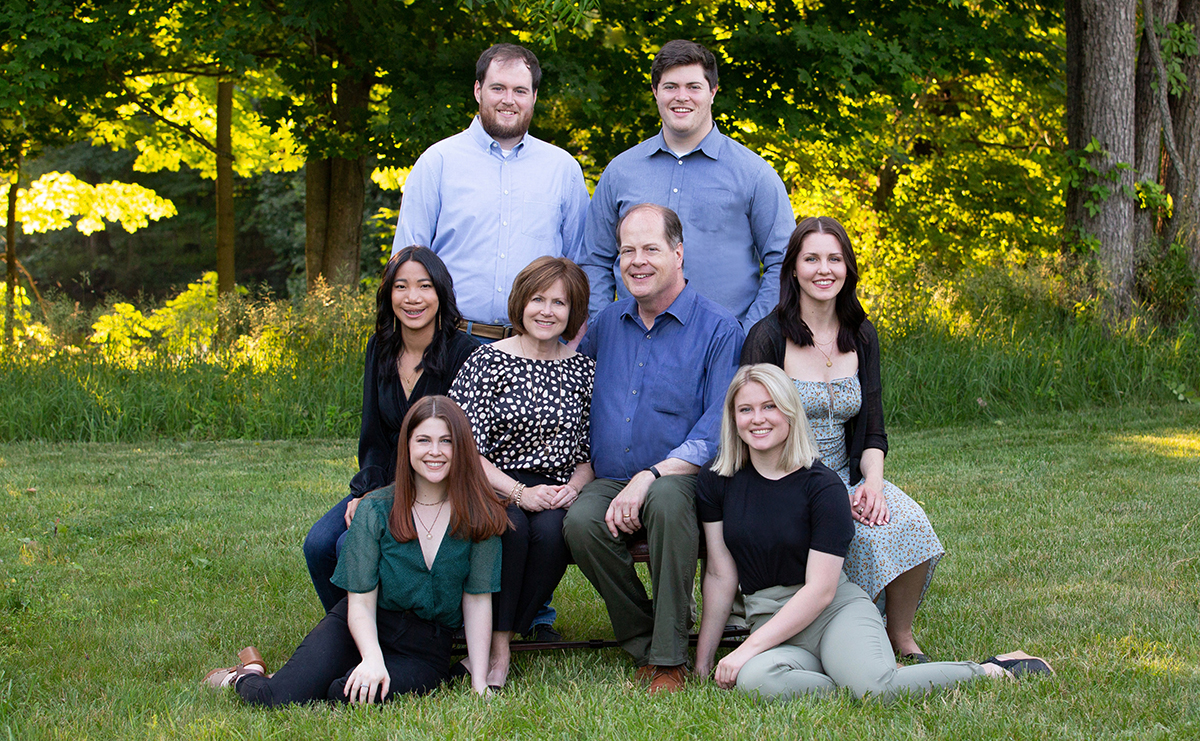 Kathy and her husband Ron are proud parents of their children: Mei, Katie, Jake, Emma, Reece and Maggie, who graduated from Dublin City Schools.
Kathy is an active East Dublin Civic Association member and a past trustee for the Wyandotte Woods Civic Association. Recently, she transitioned her community leadership to serve as a member of the City of Dublin's Planning and Zoning Commission.
The Grand Marshal honor is bestowed annually upon an individual or couple who has made a significant contribution to the City of Dublin through volunteer/professional efforts and who has demonstrated patriotism through the development of community and/or community values.
For more information on the 2023 Independence Day Celebration and a complete schedule, visit https://dublinohiousa.gov/community-events/independence-day-celebration/
Media Contact:
Madi Kregel
Public Information Officer
614.917.3080 – Cell
614.410.4509 – Desk
mkregel@dublin.oh.us
Newsroom: https://dublinohiousa.gov/newsroom/