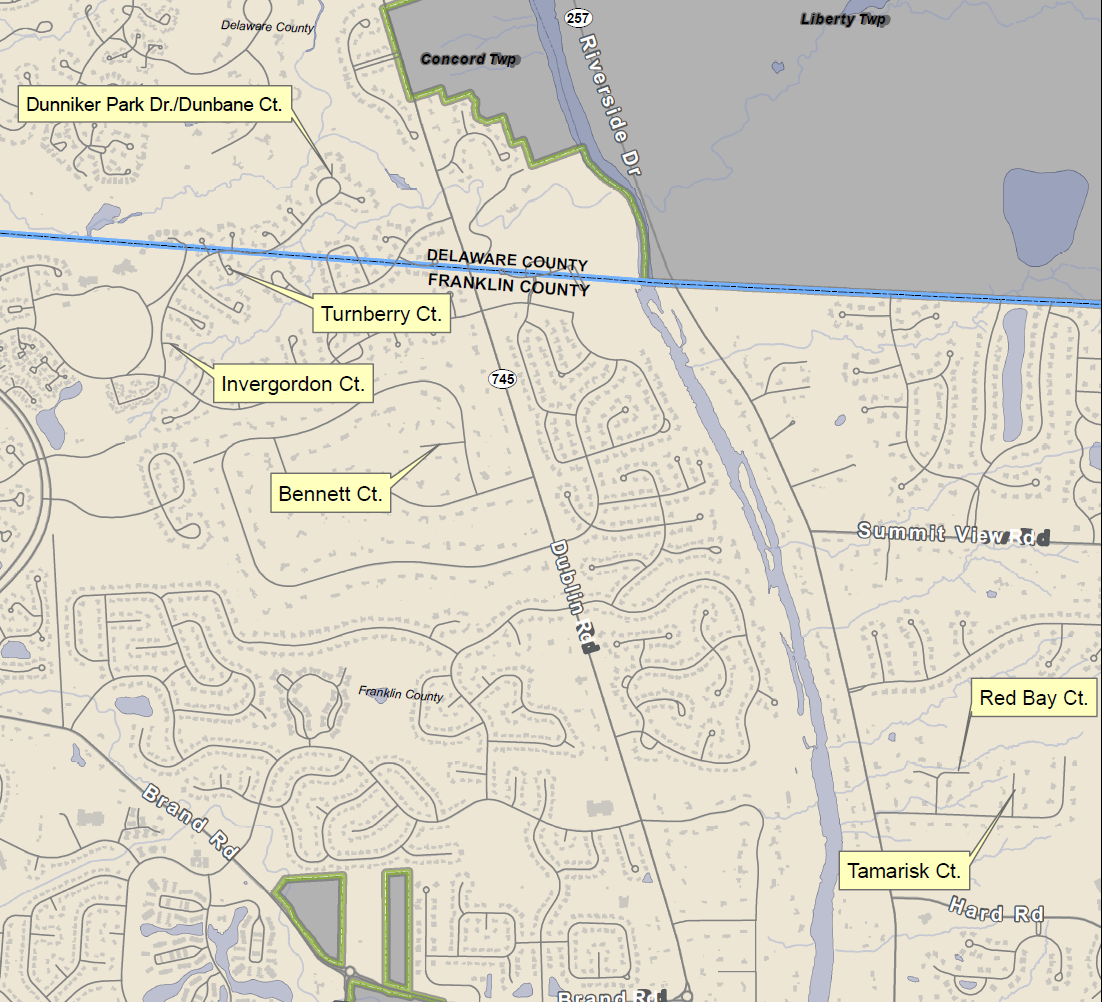 Crews are replacing waterlines on several streets as part of the Waterline Replacement Program. The City has contracted with Danbert, Inc. for this project. The expected sequence of construction is as follows:
Dunniker Park Dr./ Dunblane Ct.
Turnberry Ct.
Invorgordon Ct.
Bennett Ct.
Red Bay Ct.
Tamarisk Ct.
Schedule update: Asphalt pavement replacement and repairs are expected on Dunniker Park Drive, Dunblane Court, Turnberry Court, Invergordon Court, Bennett Court, Red Bay Court and Tamarisk Court.
During waterline replacement work, you can expect any of the following actions:
Excavation and installation of new 6-inch waterline and fire hydrants
Water service outages will be required to connect to the existing waterline
New line to be tested and chlorinated (Residents will receive notice 24-48 hours ahead of any planned water service interruptions or work that impacts the access to your driveway)
Services reconnected to new waterline
Street milling and repaving
Restoration (drives, lawns, street)
"No parking" signs will be posted on each street ahead of the roadwork.
During work hours, there may be intermittent lane restrictions. Two-way traffic will be maintained by flaggers when necessary. Traffic and parking restrictions will be kept to a minimum. The milling and paving is expected to take approximately two days.
If you have any questions about this project, please contact Lindsay Weisenauer at 614.410.4504 or by emailing lweisenauer@dublin.oh.us.