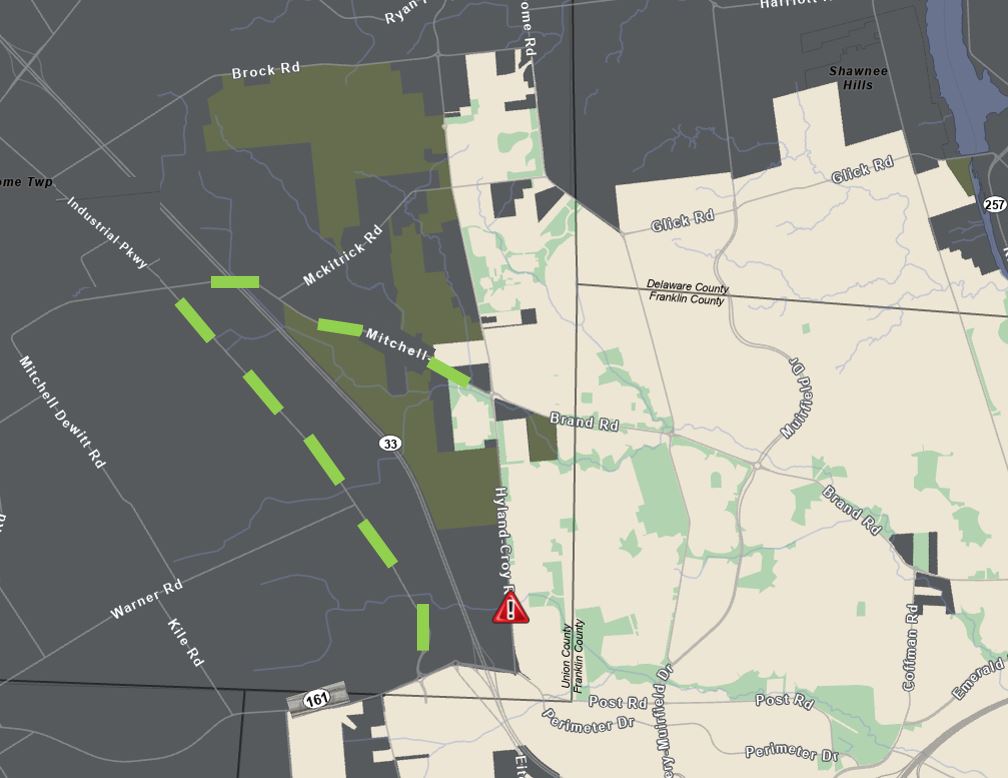 Union County crews have completed the replacement of a set of dual culverts on Hyland-Croy Road over Gordon Tri-County Ditch, which began Monday, July 26. Hyland-Croy Road has reopened between Post and Weldon roads.
Union County thanks drivers for their patience as these important replacements are made.
Questions may be directed to the Union County Engineer's Office.
###
Contact:
Lindsay Weisenauer
Public Affairs Officer
614.410.4504 – Desk
614.704.9742 – Cell
lweisenauer@dublin.oh.us
Newsroom: https://dublinohiousa.gov/newsroom
@DublinOhio | @DublinPolice | www.DublinOhioUSA.gov