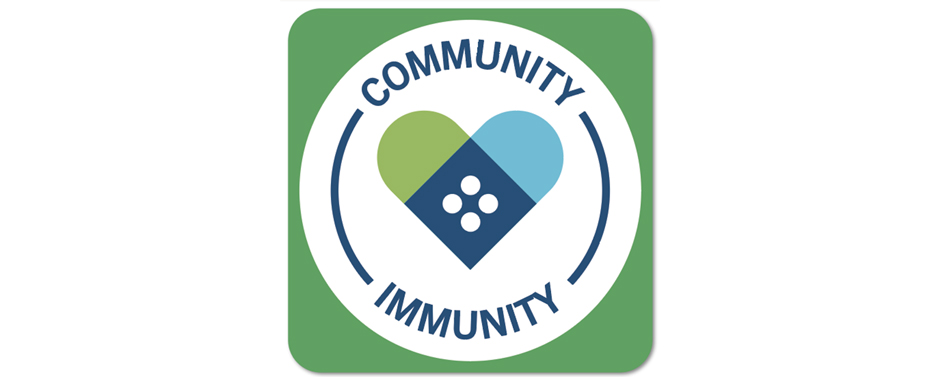 COVID-19 Update
Ohioans age 12 and older are eligible for a vaccine: gettheshot.coronavirus.ohio.gov
Vaccines are being administered by physicians, local health departments, hospitals, federally qualified health centers, in-home health service providers and some retail pharmacies. Eligible people are encouraged to

first ask their health care provider if the provider is administering vaccinations;
use a local pharmacy or county health department to receive a vaccination.

An individual is considered fully vaccinated two weeks after their second dose of a Pfizer or Moderna COVID-19 vaccine or two weeks after the single dose of the Johnson & Johnson vaccine.
Governor DeWine rescinded COVID-19 health orders statewide June 2 except those related to reporting COVID-19 cases.
The City of Dublin will continue to follow federal, state and local guidance. Fully vaccinated people can resume activities without wearing a mask.
Gov. DeWine reminds Ohioans the importance of getting vaccinated and that people who are not fully vaccinated should continue to wear masks indoors, socially distance, avoid large gatherings and whenever possible be outside for activities and gatherings.
Businesses may continue to require mitigation measures (e.g., masking and social distancing) among those vaccinated and unvaccinated.
Learn about myths versus facts regarding COVID-19 vaccines from the Ohio Department of Health.
The City of Dublin lifted the City of Dublin's state of emergency June 18, signaling a transition toward the recovery phase of the global COVID-19 emergency situation.
Franklin County Public Health
Franklin County Public Health (FCPH) is the City of Dublin's health agency.
For Dublin residents, there are many providers available to distribute the vaccine.
Check the Franklin County Public Health website for updates on the next clinic; there are many walk-in clinics available.
Free child care is available during a person's vaccination in Franklin County.