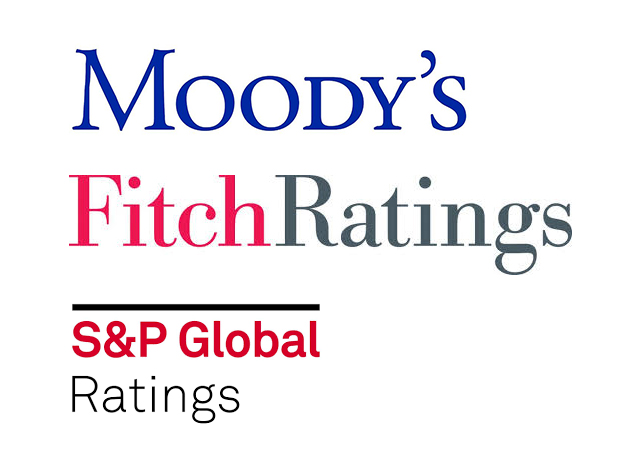 (Dublin, OH) The City of Dublin has once again earned the highest possible ratings on its general obligation bonds from three of the nation's top credit rating organizations: Standard & Poor's (S&P), Moody's Investors Service and Fitch Ratings.
For the second consecutive year since first seeking a rating from S&P in 2017, the City earned the organization's highest AAA rating. Moody's assigned an Aaa rating, which Dublin has held since 2004, and Fitch assigned an AAA rating, which Dublin has held since 2001.
It's estimated that less than 40 cities nationwide have achieved the AAA/Aaa/AAA designation.
Each agency recognized the City's conservative budgeting and financial management policies as hallmarks of Dublin's financial stability.
Bond ratings are an essential component used to determine an entity's creditworthiness. They provide a widely accepted measure for investors to evaluate an issuer. These high ratings will ascertain that the City pays the lowest borrowing costs possible when issuing debt.
Media Contact:
Sarah McQuaide, Public Information Officer
614.410.4523 – Desk
614.593.9438 – Cell
smcquaide@dublin.oh.us
Newsroom: https://dublinohiousa.gov/newsroom/