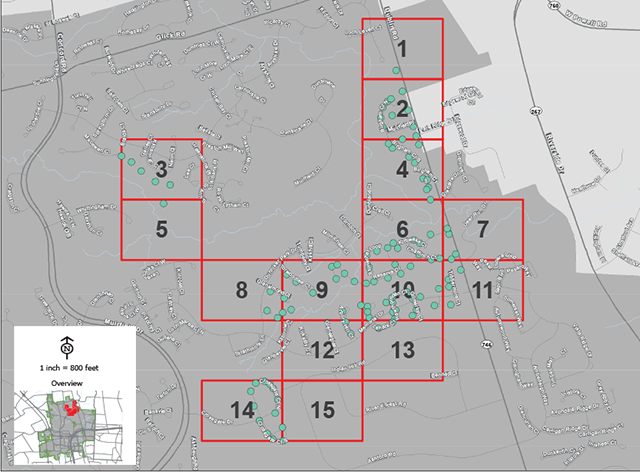 Improving and preserving the infrastructure that serves our City is an investment that adds value and high quality city services for our residents.
The City has hired the contracting firm MCSP to provide reconstruction services on the City's sanitary sewer manholes.
The crew will be lining various sanitary manholes along Dublin Road between Memorial Road and Glick Road beginning the week of April 16, 2018. There will be intermittent lane closures on southbound Dublin Road between 9 a.m. and 6 p.m. One lane, two-way traffic will be maintained with flaggers.
This work includes:
Locating the manholes
Opening the manholes
Performing manhole lining
Installing internal chimney seals to eliminate infiltration of rainwater into our sewer system per the Ohio Environmental Protection Agency's Director's Final Findings and Orders
Documenting the rehabilitation with photos and notes
MCSP will be performing this work during late 2017 and 2018.
The City will provide direct notifications prior to work beginning on private property. The rehabilitation is expected to take several days at each manhole location. The work is weather dependent.
Anyone with questions or concerns should contact:
Todd Garwick, PE, Civil Engineer
Direct: 614.410.4665
Email: tgarwick@dublin.oh.us