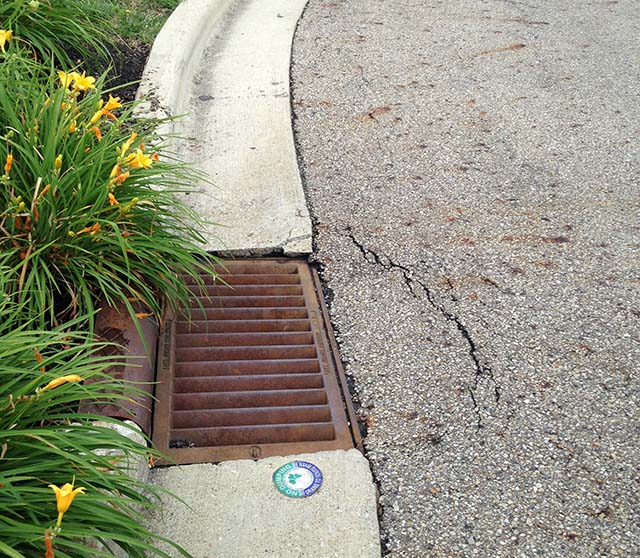 The 2020 Storm Structure Maintenance project is scheduled to begin November 16, 2020, and will take place in various locations through December 2020.
These improvements include curb removal and replacement, asphalt work and site restoration.
Work will take place in the following areas:
West Dublin–Granville Road between Shamrock Boulevard and Riverside Drive
Emerald Parkway between Innovation Drive and U.S. 33
Wilcox Road between Tuttle Crossing Boulevard and Ebner Circle
Alder Glen Court
Tartan Ridge Boulevard at Tartan Ridge Court
Burnett Lane at Nicholson Way
5810 Rushwood Drive
7677 Tamarisk Court
Monticello Lane South
Violet Veil Court
6658 Traquair Place
Glendavon Place between Glendavon Loop and Ballantrae Place
Temporary lane and driveway closures are possible and will be controlled by traffic control devices and/or flaggers. Affected residents will be contacted directly and notified.

We thank residents for their patience.
###
Media contact:
Lindsay Weisenauer
Public Affairs Officer
614.410.4504 – Desk
614.704.9742 – Cell
lweisenauer@dublin.oh.us
Newsroom: https://dublinohiousa.gov/newsroom
@DublinOhio | @DublinPolice | www.DublinOhioUSA.gov