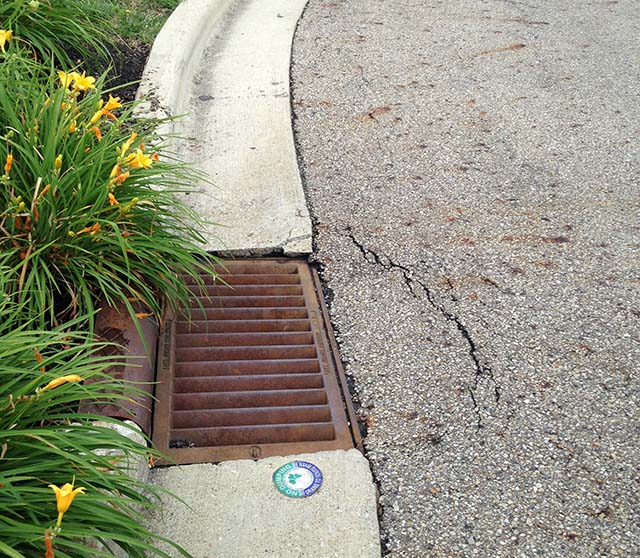 The 2021 Storm Structure Maintenance project is scheduled to begin Oct. 25 and will take place in various locations through November 2021.
These improvements include curb removal and replacement, asphalt work and site restoration.
Work will take place in the following areas:
Remove and replace curb and gutter with storm structure inlets:

Wilton Chase at Tarton Ridge Boulevard, Tarton Ridge Boulevard at Wilton Loop, Corazon Drive at Donatello Drive, Portofino Place, Vista Ridge Drive, Wisteria Circle, Westbury Court, Tully Court, Wisdom Lane, Barrister Drive, Park Mill Drive, Monticello Lane, Crafton Lane, Royal Plume Drive, Wynwright Drive, Post Preserve Drive, Bridge Park Drive at Sawmill Road, Trafaigar Lane, Vandeleur Place, Trafalger Loop, Dunheath Loop, Dunheath Circle, Woerner Temple Road, Ballantrae Loop, Ballantre Circle, Royal Dublin Drive, Kinvarra Court, Royal Dublin Court, Tayslide Circle and Ballantrae Place
Temporary lane closures are possible and will be controlled by traffic control devices and/or flaggers. Affected residents will be contacted directly and notified.
We thank residents for their patience.
#
Media Contact:
Andrew Kohn
Public Affairs Officer
614.578.1302 – Cell
614.410.4508 – Desk
akohn@dublin.oh.us