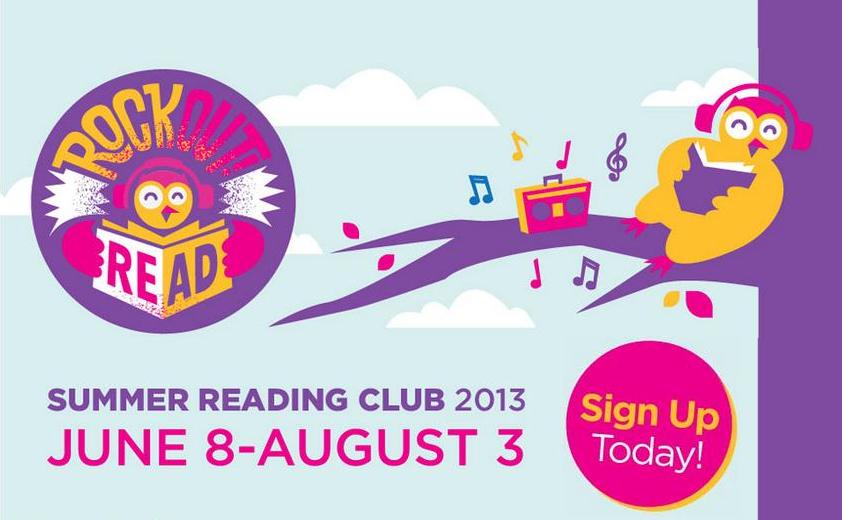 Each summer, parents are plagued with the same two questions: How can I entertain my kids this summer? How can I make sure my kids maintain the skills they learn throughout the school year?
The answers are clear: Get them reading by signing up for the Dublin Library's 2013 "Rock it out, Read!" summer reading program.
The summer reading club is available June 8th- August 3rd at all of the Columbus Metropolitan libraries. Readers of all ages (Parents, that includes you too!) can redeem their reading sheets for prizes.