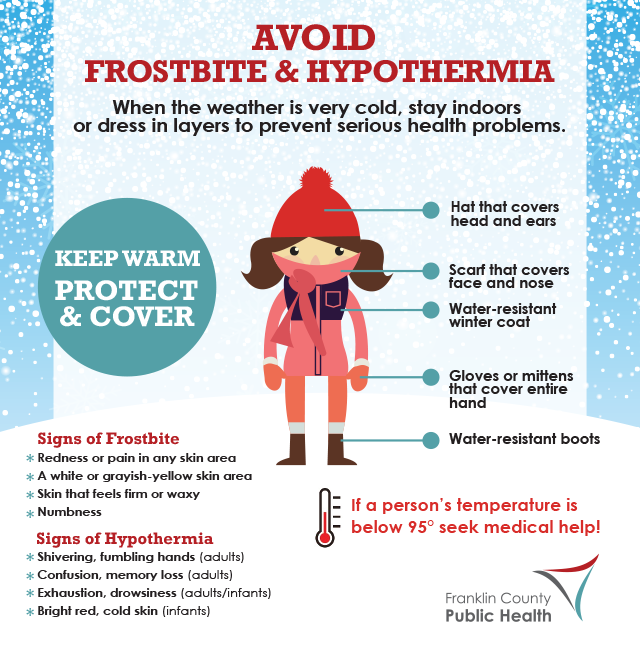 With the winter season, Dublin residents need to prepare themselves for a variety of hazards that could adversely impact them:
Severe winter weather (i.e. heavy snow, freezing rain, high winds, etc.)
Extended power outages caused by winter storms
Prolonged illness caused by influenza or pneumonia.
Dublin residents can get prepared for the hardships of winter by planning early and taking the following measures:
Insulate your home
Consider purchasing or updating your insurance policies
Update your family emergency plans
Establish a family contact list
Stock up on food, water and essential supplies
Prepare emergency supply kits for homes and vehicles
Invest in alternative heat sources and generators
Get vaccinated to protect yourself and family members from influenza viruses.
Snow Removal
The City has a curb-to-curb snow removal policy whereby all streets within City limits will be plowed and salted as conditions warrant. Read more