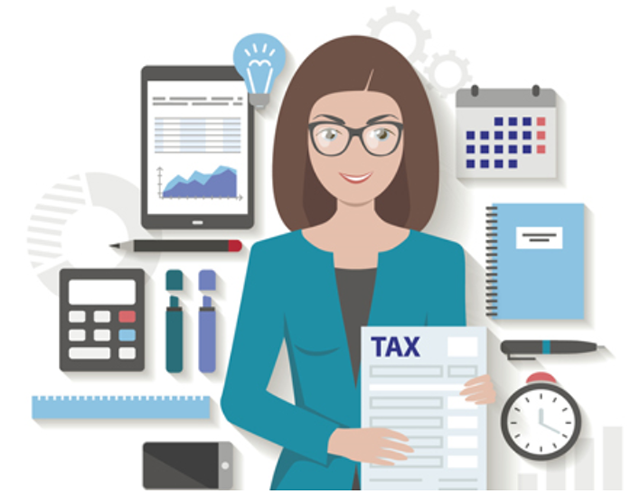 It's the holiday season, and that means semi-annual property-tax bills are coming out. To sort out the jumble of numbers, we've prepared a property-tax primer.
Bills will be mailed Christmas week, but Franklin County homeowners can find them online this week on the treasurer's website: treasurer.franklincountyohio.gov.
To see your tax bill, click on the menu logo in the upper right of the screen. Under "Payments," click "Online Payments." On the page that appears, click "Pay Taxes Online." On the bottom of the next screen, search for your property by parcel number, address or name. The description that pops up includes a pdf page icon above "Semi-annual Bill." Click on that, and it will show your bill.
Read the full story by Columbus Dispatch: http://www.dispatch.com/entertainmentlife/20171217/10-things-you-need-to-know-about-your-property-tax-bill