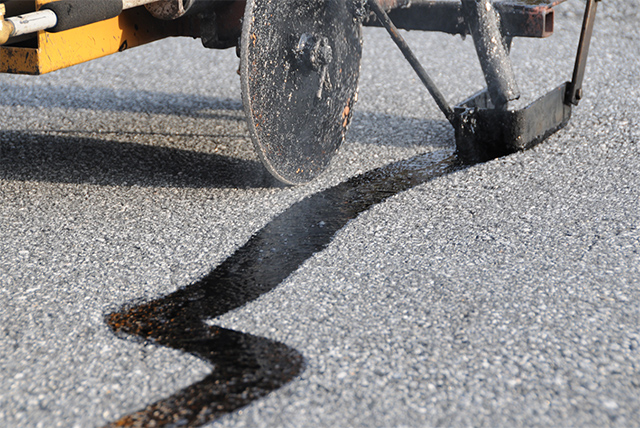 The 2021 crack sealing program is underway in Dublin. These improvements involve a moving operation. Two-way traffic will be maintained, but delays are expected.
Work is scheduled during the overnight hours, 7 p.m. – 6 a.m., the week of Aug. 30 in the following areas:
Hospital Drive
Post Road
Perimeter Drive
Hyland Croy
Shier Rings Road
Tuttle Crossing
Rings Road
Frantz Road
Dale Drive
West Bridge Street
Emerald Parkway
S.R. 161
Riverside Drive (bridge deck)
Bright Road
This work is expected to take several days to be completed. The City thanks drivers for their patience!
###
Media contact:
Lindsay Weisenauer
Public Affairs Officer
614.410.4504 – Desk
614.704.9742 – Cell
lweisenauer@dublin.oh.us
Newsroom: https://dublinohiousa.gov/newsroom
@DublinOhio | @DublinPolice | www.DublinOhioUSA.gov