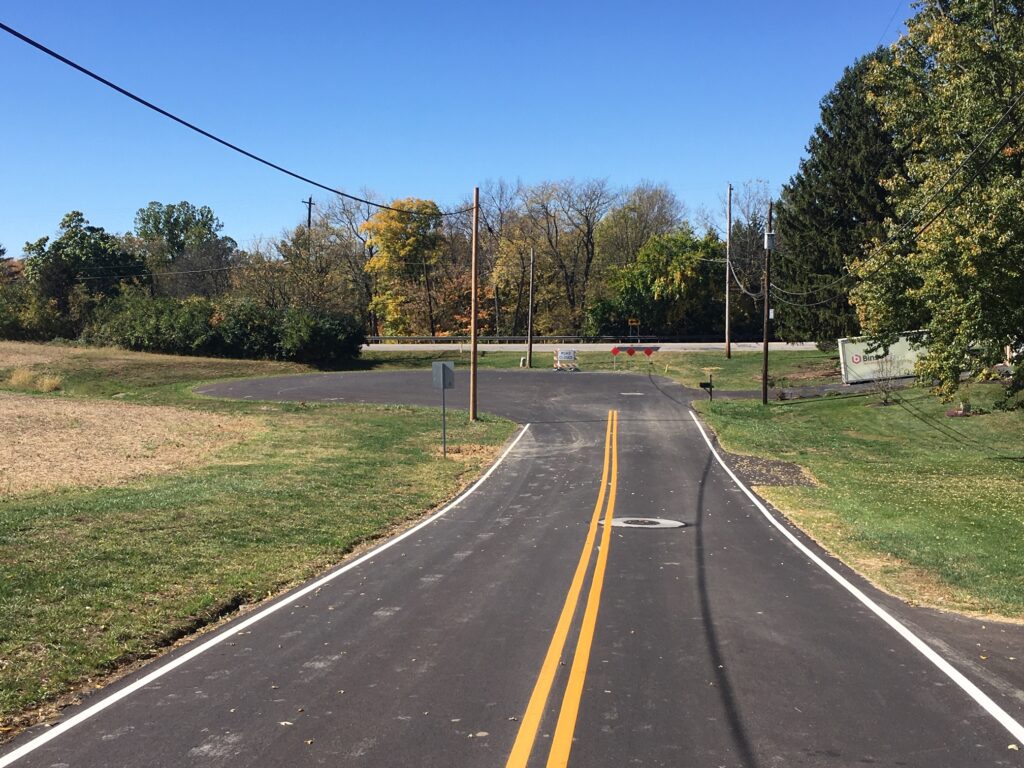 The Bright Road Sewer & Water Extensions and Bright Road cul-de-sac project is substantially complete! Bright Road is closed permanently at Riverside Drive, and a cul-de-sac has been constructed. We thank residents and drivers for their patience.
This project included several significant infrastructure improvements, including the following:
Sanitary sewer and sanitary lateral installation
Water line
Storm sewer installation
Bright Road cul-de-sac construction at Riverside Drive
Asphalt paving and striping
Rock channel protection and rock wall work on Billingsley Creek
Seeding, landscaping and other site restoration work will take place into September.
###
Media Contact:
Lindsay Weisenauer, Public Affairs Officer
614.704.9742 – Cell
lweisenauer@dublin.oh.us
Newsroom: https://dublinohiousa.gov/newsroom/