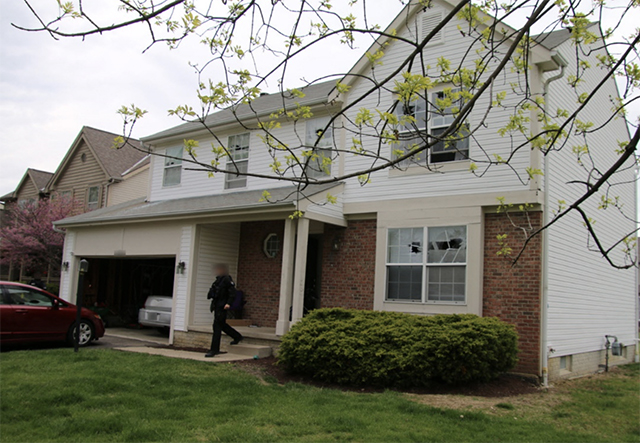 On May 14, 2020, the Dublin Police Community Impact Unit, with assistance from Columbus Police INTAC, executed a narcotics search warrant in the 5000 block of Blunden Rd. Investigators seized narcotics, paraphernalia and a handgun from the residence and charged the occupants with drug trafficking, drug possession and having weapons under disability.
"Because of tips from concerned citizens, we were able to hold drug traffickers supplying narcotics in Dublin accountable," said Dublin Police Chief Justin Páez. "Dublin Police will continue to provide the highest level of service as we work in partnership with the community to address crime in our city."
Residents are encouraged to report suspicious activity to DPD by calling 614.889.1112 or visiting our website at https://dublinohiousa.gov/dublin-police/.
Media Contact:
Lindsay Weisenauer
Public Affairs Officer
614.704.9742
lweisenauer@dublin.oh.us
Newsroom: https://dublinohiousa.gov/newsroom