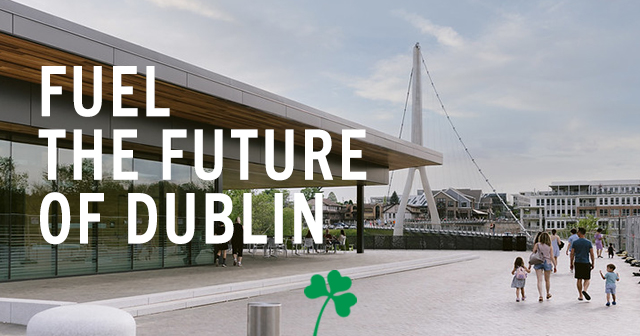 (Dublin, Ohio) — The City of Dublin is inviting Dublin community members from diverse perspectives and backgrounds to participate in two of the City's diversity, equity and inclusion (DEI) groups that work to advise Dublin City Council and the Dublin Police Department.
Residents of all ages, abilities and experiences are encouraged to apply to the Chief's Advisory Committee and the newly formed Community Inclusion Advisory Committee. Both groups aim to have engaged, two-way communication among Dublin's diverse communities and the local government.
Chief's Advisory Committee (two-year term)
Engage in an open dialogue about community-police relations with the Dublin Police Department and provide feedback to the chief of police.
This group started in 2020 as a way to discuss community policing in Dublin.
Seeking: Three new members to join 10-member group
Community Inclusion Advisory Committee (two-year term)
Serve as a representative of Dublin's diverse communities, advise City Council on the unique needs of diverse Dublin residents, and review City policy through an inclusive lens.
This committee will review the DEI framework that Dublin City Council received from the City's Community Task Force in August and advise Council on implementation.
Seeking: 11 members to join 11-member group; youth representatives who live in Dublin may apply
The deadline to submit an application for either group is 5 p.m. Dec. 31. Apply here. Applications will be reviewed in January with appointments to follow. Accommodations will be in place for people of all abilities to attend and participate fully in advisory committee meetings.
The City continues to focus on diversity, equity and inclusion initiatives to ensure all residents and visitors know they are welcome, safe and respected in Dublin. Learn more.
#
Media Contact:
Rebecca Myers
Public Information Officer
614.381.5225 – Cell
rrmyers@dublin.oh.us
Newsroom: https://dublinohiousa.gov/newsroom/