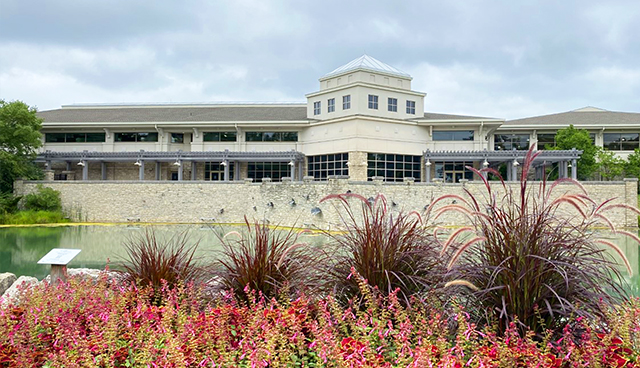 If you are not a Dublin Community Recreation Center (DCRC) member you can once again experience the Recreation Center with a daily pass starting Monday, Feb. 1, 2021! Those who are DCRC members can also purchase daily passes for their significant other, kids and grandkids, who are not members, as a great way to spend quality time together and stay active.
Anyone planning to purchase daily passes on site must register for their time slot(s) and present a valid ID/proof of residency along with their daily admission on site. In order to register, they must have an account set up on the DCRC's Online Registration website.
For assistance with this, please call the DCRC at 614.410.4550 or email dcrcfrontdesk@dublin.oh.us. DCRC Members will still be able to reserve their time slot beginning 36 hours in advance while non-members will be able to reserve their time slot beginning 12 hours in advance.
Did you know? Members and guests are able to sign up for multiple areas in the DCRC in one day. Guests should retain their receipt if they plan on accessing the facility in the same day. Remember that you must sign up before you come!
How to cancel your time slot: Please be courteous of others and cancel any time slot you are no longer planning to attend. Log in and find your reservation under "My Account," "History & Balances" and "Cancellations." Select your time slot, click proceed to checkout and submit.
Click here to view what offerings at the DCRC are currently open.
The following amenities remain closed at this time:
Hot tub/Spa
Locker room showers
Teen Lounge
Senior Lounge
The City of Dublin and the Dublin Community Recreation Center are committed to continuing to improve your quality of life by providing a clean and safe environment. Each of us will play an important role in following our new protocols to keep our doors open for everyone's enjoyment. We thank you in advance for your patience as we make adjustments and continue to monitor and assess our ever-changing situation related to COVID-19.
We look forward to seeing you at the Dublin Community Recreation Center soon!