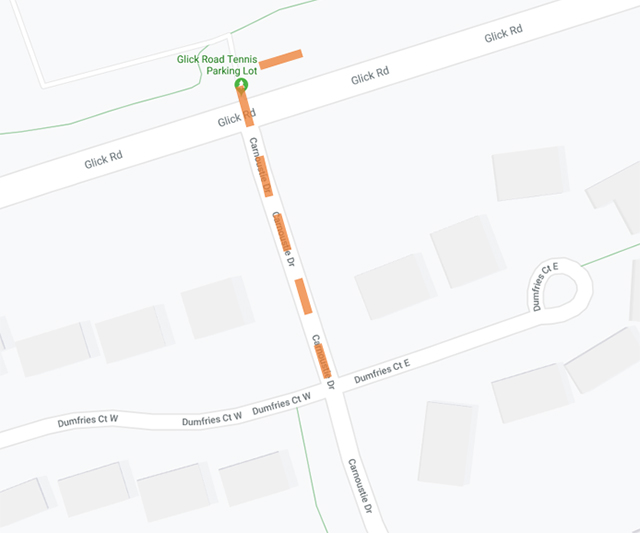 Work is nearing completion on the Deer Run Sewer Upsizing – Dumfries Court Hydraulic Disconnect improvements. Crews are building a new sanitary sewer from the Glick Road Pool area, down Carnoustie Drive to Dumfries Court East.
The week of October 7, milling and paving will take place on Carnoustie Drive, including at the Glick Road intersection. Lane restrictions should be expected on Glick Road and on Carnoustie Drive between 9 a.m. and 5 p.m. Flaggers will maintain two-way traffic.
AEP Ohio will be on site Wednesday, October 9 to drill and connect electric service to the pump station.
###
Media contact:
Lindsay Weisenauer
Public Affairs Officer
614.410.4504 – Desk
614.704.9742 – Cell
lweisenauer@dublin.oh.us
Newsroom: https://dublinohiousa.gov/newsroom
@DublinOhio | @DublinPolice | www.DublinOhioUSA.gov