(Chicago) – The Government Finance Officers Association of the United States and Canada (GFOA) has awarded the City of Dublin the Certificate of Achievement for Excellence in Financial Reporting.
The Department of Finance earned the distinction for its comprehensive annual financial report (CAFR). This is the 28th consecutive year the City has earned this award since its first in 1989.
The Certificate of Achievement is the highest form of recognition in the area of governmental accounting and financial reporting. It represents significant accomplishment by a government and its management.
"The receipt of this award reflects the professionalism and commitment of numerous individuals as well as many hours of dedication and hard work," said James Nicholson, Ohio GFOA President. "It is indicative of a high degree of dedication and leadership on the part of the City's Finance Director Angel Mumma, and the City's elected officials and accounting staff."
The award was established by the GFOA to encourage government to go beyond the minimum requirements of generally accepted accounting principles and prepare financial reports that evidence the spirit of transparency and full disclosure.
The CAFR has been judged by an impartial panel to meet the high standards of the program, including clearly communicating its financial story to motivate stakeholders to read the CAFR. To view the CAFR visit: dublinohiousa.gov/finance/comprehensive-annual-financial-report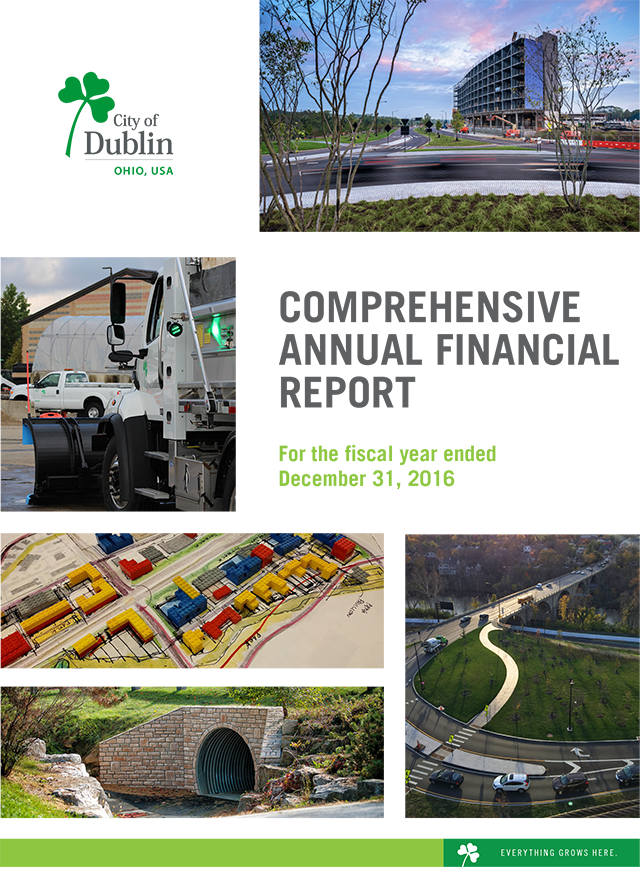 Media Contact:
Sarah McQuaide, Public Information Officer
614.410.4523 – Desk
614.593.9438 – Cell
smcquaide@dublin.oh.us
Newsroom: https://dublinohiousa.gov/newsroom/