(Dublin, OH) Dublin, Ohio, USA has the 21st best fleet on the continent, a recognition administered by the 100 Best Fleets in North America. The program recognizes and rewards peak performing fleet operations and encourages ever-increasing standards within the fleet industry.
The ranking is based on evaluation standards, which are divided into several key categories:
Fleet Composition
Fuel & Emissions
Policy & Planning
Fleet Utilization
Education
Executive & Employee Involvement
Supporting Programs
Dublin is the only Ohio city to make the list. You can read the list here.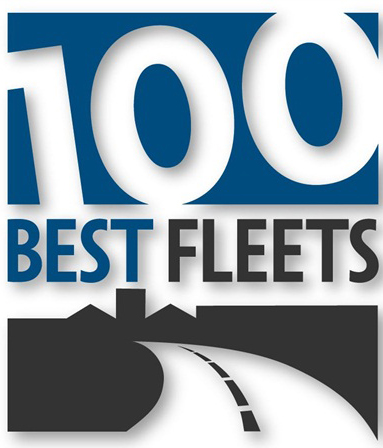 About the City of Dublin, Ohio, USA
Dublin is a city of more than 47,000+ residents located just northwest of Columbus, Ohio. It offers residents and corporate citizens responsive services, attractive housing, superior public education, direct regional highway access, abundant park space, thoughtful and strategic planning, innovative ideas and technology and a dynamic community life.
Dublin's fleet is consistently ranked among the best in the industry. The Dublin Division of Fleet Management is a Certified Fleet Management Operation that has been named one of the Top 50 Leading Fleets and has earned the Automotive Service Excellence Blue Seal Shop Certification for six consecutive years.
Media contact:
Lindsay Weisenauer
Senior Public Information Officer
614.410.4504 – Desk
614.704.9742 – Cell
lweisenauer@dublin.oh.us
Newsroom: https://dublinohiousa.gov/newsroom @DublinOhio | @DublinPolice | www.DublinOhioUSA.gov