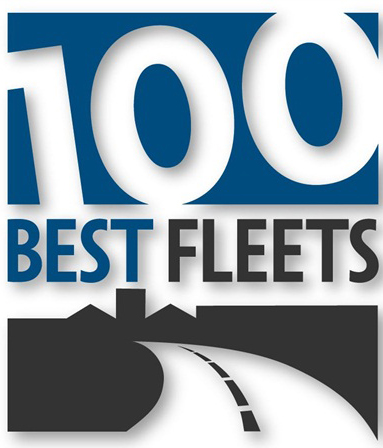 (Dublin, OH) Dublin, Ohio, USA is once again recognized as one of the 100 Best Fleets in North America. Dublin ranked #32 this year, which is up from the City's #49 ranking in 2018. The 100 Best Fleets program recognizes and rewards peak performing fleet operations throughout the country. The program identifies and encourages ever-increasing levels of performance improvement within the fleet industry.
Applications are judged on 12 different Criteria of Excellence including Accountability, Use of Technology and Information, Collaboration, Creativity, Celebration, Evidence of a High Trust Culture, Performance Recognition, Doing It Right the First Time, Quick Efficient Turnaround, Competitive Pricing, Staff Development and Resources Stewardship.
Dublin is the only Ohio city to make the list. You can read the list here.
About the City of Dublin, Ohio, USA
Dublin is a city of 50,000 residents located just northwest of Columbus, Ohio. It offers residents and corporate citizens responsive services, attractive housing, superior public education, direct regional highway access, abundant park space, thoughtful and strategic planning, innovative ideas and technology and a dynamic community life.
Dublin's fleet is consistently ranked among the best in the industry. The Dublin Division of Fleet Management is a Certified Fleet Management Operation that has been named one of the Top 50 Leading Fleets and has earned the Automotive Service Excellence Blue Seal Shop Certification for ten consecutive years.
Media Contact
Lindsay Weisenauer, Public Affairs Officer
City of Dublin
614.704.9742 – Cell
lweisenauer@dublin.oh.us
Newsroom:https://dublinohiousa.gov/newsroom/