(Dublin) – Dublin Police are asking for help in identifying two suspects that are responsible for a theft at the Goodwill store on Sawmill Road.
Police say the theft happened on Wednesday, April 3, when a customer at the store left her cellphone, credit cards and a Kroger gift card on the counter after paying for her merchandise. At that time, a black male with a missing tooth and a black female wearing glasses were in line behind the victim. The unknown subjects took the cellphone and credit cards off the counter and put them in their pocket. The victim returned to get her items and the two suspects were non-cooperative. The credit cards and gift card were used in Columbus later that day.
If you have any information regarding these two people, please email Dublin Police Officer Byers at tbyers@dublin.oh.us.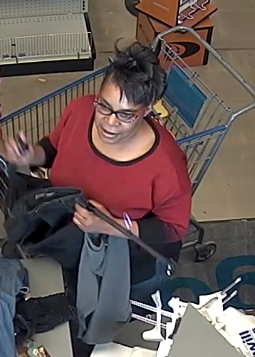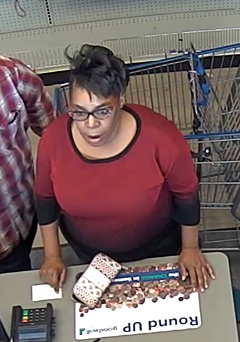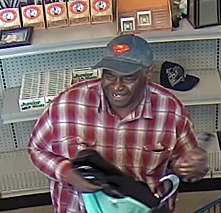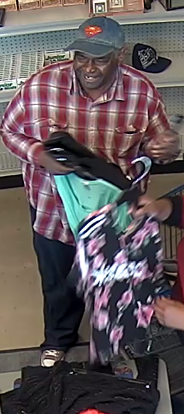 #
Media Contact:
Melanie Amato, Public Information Officer
614.410.4501 – Desk
614.318.3009 – Cell
mamato@dublin.oh.us
Newsroom: https://dublinohiousa.gov/newsroom/