(DUBLIN, Ohio)—The Dublin Division of Police is searching for a missing 57-year-old male of Indian origin, last seen yesterday afternoon-early evening.
Siva Kumar Singh-Gadwal walked away from an area apartment complex while visiting family. He is 5'2″, weighs 130 lbs. and was wearing a black sweater and blue pants, a black turban and has glasses. He also has a white beard and mustache and does speak English.
If anyone has any information, they are asked to contact Dublin Police at 614.889.1112.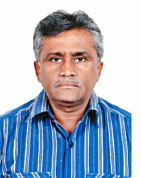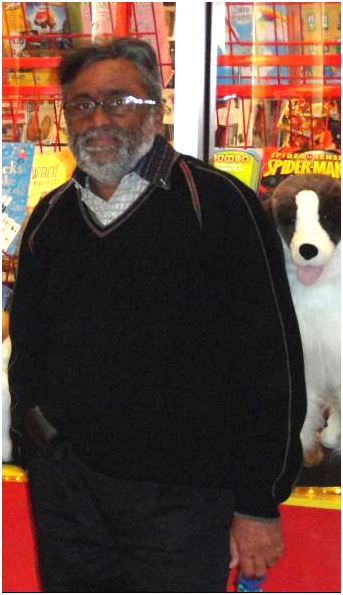 Media Contact:
Megan Canavan
Public Information Officer
614.410.4504 (office)
614.327.6827 (mobile)
mcanavan@dublin.oh.us
@DublinOhio/@DublinPolice