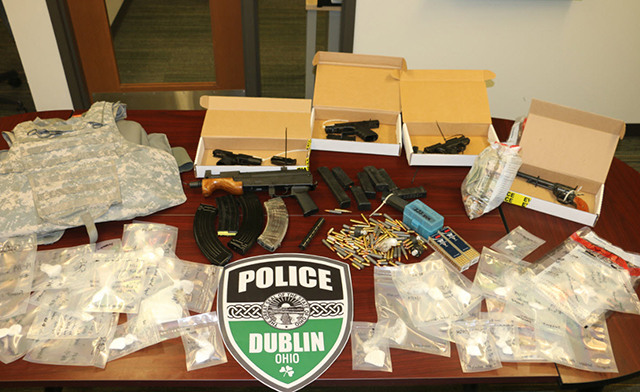 More than two pounds of drugs and stolen firearms are off the street after an arrest by the Dublin Police Community Impact Unit (CIU) in collaboration with the Columbus Police Community Response Team (CRT).
Jordan Rashad Haralson, 22, is charged with multiple felonies, including aggravated drug trafficking, having weapons under disability and receiving stolen property.
With the assistance from Columbus Police SWAT team, Dublin Police CIU served a warrant at 1415 Sharon Brook Court on January 15, 2019, and seized five guns (three stolen), one military body armor and more than two pounds of drugs including fentanyl, cocaine and crack.
Haralson has a preliminary hearing scheduled for Friday, January 25.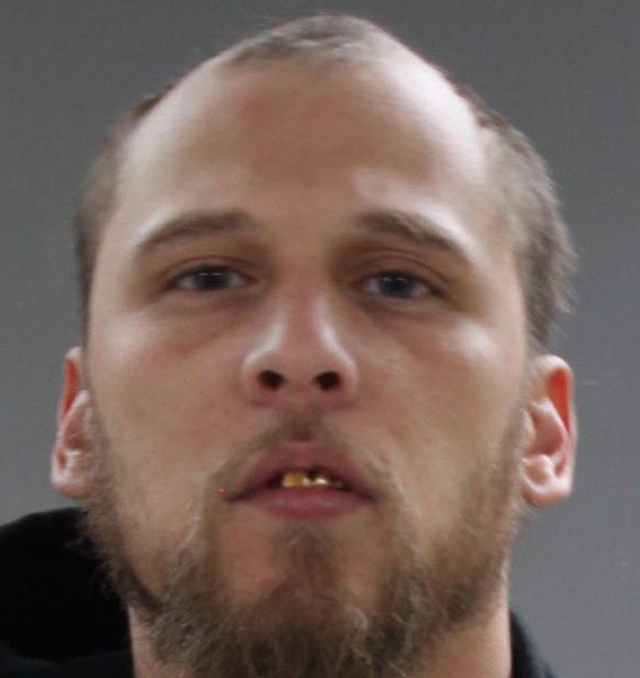 Media contact:
Melanie Amato
Public Information Officer
614.410.4501 – Desk
614.318.3009 – Cell
mamato@dublin.oh.us
Newsroom: https://dublinohiousa.gov/newsroom
@DublinOhio | @DublinPolice | www.DublinOhioUSA.gov