(DUBLIN, Ohio) – The Dublin Division of Police is searching for suspects in a possible refund scam.
The gas station clerk at Shell, located at 6695 Perimeter Loop, received a call from a female who mimicked the voice of the female store manager between 8:30-9 a.m. Saturday, Nov. 17. The female told the clerk that a man would be coming to get a refund of $190 for a fuel overcharge. The woman asked the clerk to pay the man in cash.
An overweight white male entered the store at approximately 9 a.m. and told the clerk that he was there to get his refund for the gas. The woman called back at the same time, claiming again to be the store manager. She told the clerk it was OK to refund the man in cash, which he did. The male suspect signed a receipt with the signature "Brian Love" and left the store.
The man left in a white 2-door, mid-1990s model Ford Explorer with dark window tint. The vehicle rides low in the back and has an unknown bumper sticker on the left rear bumper.
If you have any information related to this incident or to report suspicious activity, contact the Dublin Police at 614.889.1112.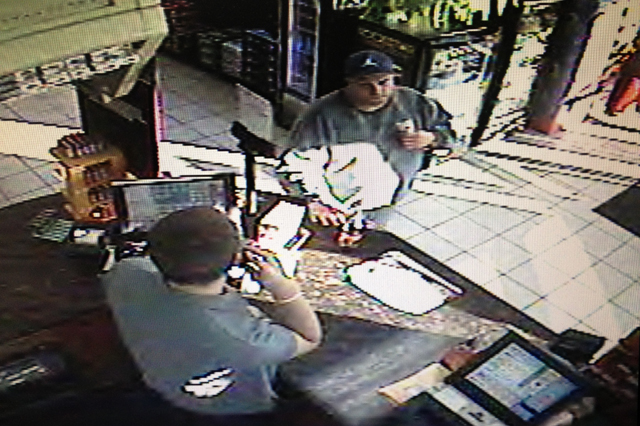 ###
Media Contact:
Megan Canavan
Public Information Officer
614.410.4504 (office)
614.327.6827 (mobile)
mcanavan@dublin.oh.us (email)
@DublinOhio/@DublinPolice