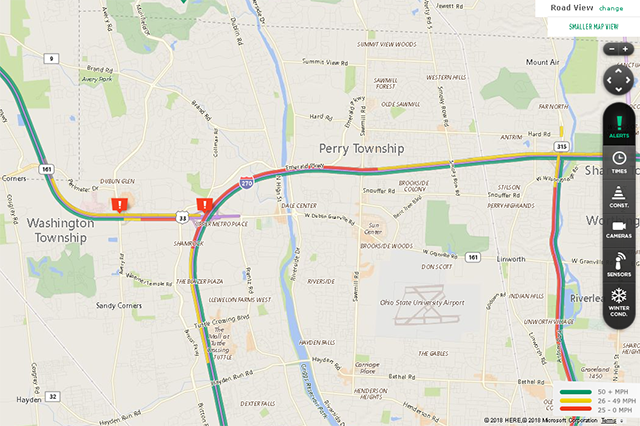 Dublin police are identifying the victim of a single vehicle crash that happened on U.S. 33 West at Avery Road Thursday morning. Authorities say Dustin J. Willison, 28, of Kenton, was killed when he lost control of the vehicle he was driving. Willison was traveling westbound on U.S. 33 and crashed into a wall at Avery Road.
The crash happened around 5:15 a.m. Thursday. U.S. 33 West and the ramps in the area were closed for several hours in the aftermath of the crash. All traffic movements were restored by 10:30 a.m.
A crash investigation is underway and will likely take several weeks to complete.
###
Media contact:
Lindsay Weisenauer
Public Affairs Officer
614.410.4504 – Desk
614.704.9742 – Cell
lweisenauer@dublin.oh.us
Newsroom: https://dublinohiousa.gov/newsroom
@DublinOhio | @DublinPolice | www.DublinOhioU