The City of Dublin will be improving the recreation paths in the Llewellyn Farms Park area. Repairs and paving work are scheduled to begin the week of September 6, 2016 and take at least two weeks to complete. The path will be closed in various locations during the improvement process. Signs will be placed to indicate the closures.
The work will include patching, sealing and widening in some areas. This will impact access to the path across from Thomas Elementary School. City of Dublin Engineering is coordinating with school personnel to ensure a safe crossing environment for students.
This work is part of the 2016 Parking Lot and Shared Use Path Maintenance Program. We thank you for your patience as we make these improvements to our path system.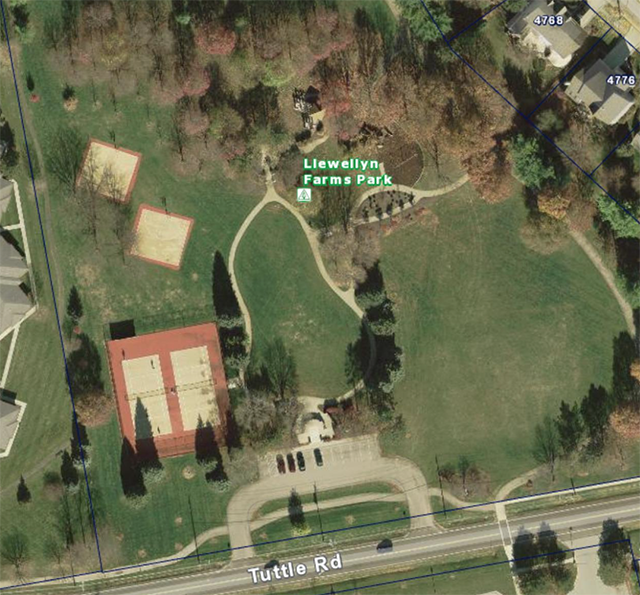 #
Media contact:
Lindsay Weisenauer
Senior Public Information Officer
Cell 614.410.4504 – Desk 614.704.9742
lweisenauer@dublin.oh.us
Newsroom: https://dublinohiousa.gov/newsroom