A 60-year-old from Dublin who was believed to be missing and in danger due his health has contacted police.
Anthony Meldalhi, 60, left his Britton Woods apartment on Friday, June 27, evening); his wife notified Dublin Police on Saturday given concerns about his medical and mental health.
Meldalhi called Dublin Police this evening (Monday, June 30) indicating there was no reason for concern and he was unaware he was considered missing. After confirming details, Dublin police cancelled the alert.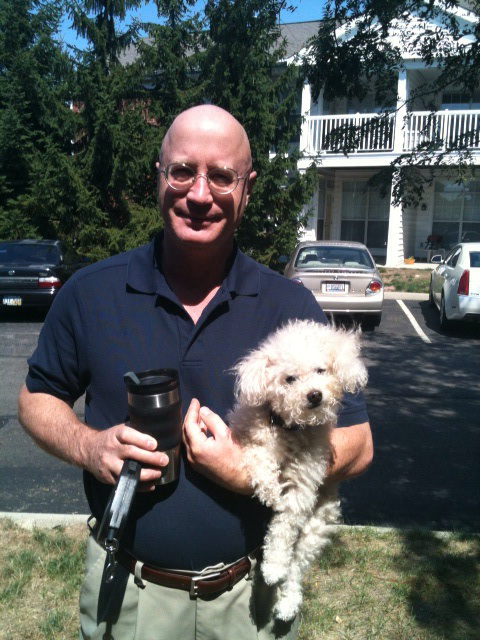 #
Media Contact:
Jodi Andes
Senior Public Information Officer
Division of Community Relations
jandes@dublin.oh.us
(614) 410-4504 (office)
(614) 704-9742 (cell)