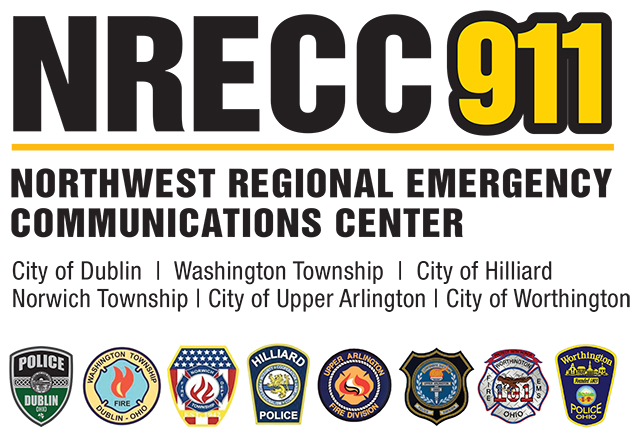 The Northwest Regional Emergency Communications Center (NRECC) experienced a service interruption of its emergency telephone system for approximately 20 minutes beginning at 3:45 p.m. Thursday, Oct. 22. This was due to a disruption within NRECC's regional data network provided by OARnet (the Ohio Board of Regents Ohio Technology consortium). The issue has been resolved.
At the time of the service interruption, all 9-1-1 calls to NRECC were immediately rerouted to the City of Columbus. NRECC's contingency plan was initiated, ensuring no emergency calls were lost during the disruption.
NRECC dispatches for Dublin, Hilliard, Upper Arlington and Worthington Police as well as the Washington Township, Norwich Township, Upper Arlington and Worthington fire departments.
The cause of disruption is being investigated.
NRECC would like to thank its partners with the City of Columbus for their support and efforts to keep emergency operations and public safety a top priority for the Northwest region.