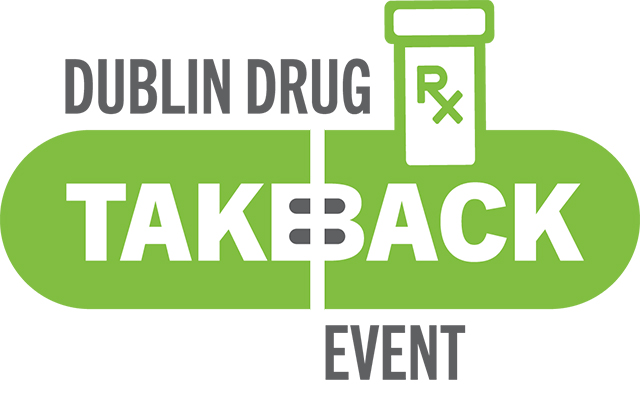 (Dublin, Ohio) — As part of its ongoing efforts to eliminate drug abuse, the Dublin Police Department will host a Drug Take Back event this weekend.
With students home during the summer months, now is a critical time to ensure a risk-free environment and prevent overdoses and medication theft. Anyone can safely dispose of unused, unwanted and expired prescription or over-the-counter medication at the Drug Take Back event.
"Helping our young people steer clear of drug abuse can start with the simple act of cleaning out our medicine cabinets," Dublin Police Officer Kathy Evans says. "These take back events provide a routine time for residents and neighbors to actively curb this issue in order to guarantee a brighter future for our community."
Drug Take Back Event Details
Saturday, June 25
10 a.m. to 2 p.m.
Dublin Justice Center
6565 Commerce Parkway, Dublin 43017
The event is a drive-thru format, so participants do not need to leave their vehicles.
Accepted Medication
At this time, the service accepts pills, gel-caps and dry medications.
The service does not accept liquids, sharp needles, syringes, inhalers, epinephrine autoinjectors, vaping devices, lancets or aerosol containers.
It is preferred that loose medications be sealed in a zip-close bag when dropping off at events.
If you must keep medication in prescription bottles, please cross out personal information or remove labels.
The next event is scheduled for Aug. 27. Learn more about the bimonthly Drug Take Back events hosted by the Dublin Police.
#
Media Contact:
Rebecca Myers
Public Information Officer
614.381.5225 – Cell
rrmyers@dublin.oh.us
Newsroom: https://dublinohiousa.gov/newsroom/