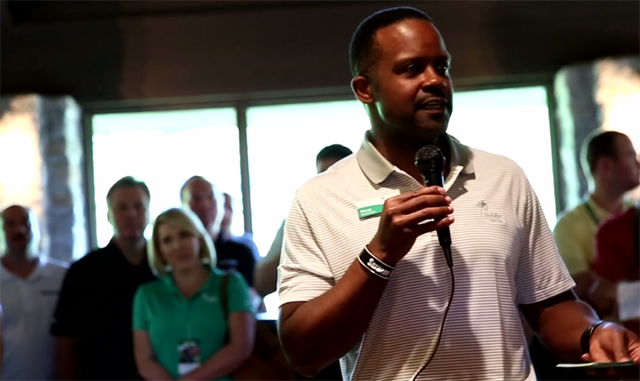 Dublin, Ohio, USA – The City of Dublin will continue discussion and research regarding high speed Internet services for residential use. Following public meetings this spring, a resident work group has been formed to take the lead in resident use/needs data gathering and resident-to-resident communications. More information can be found at www.dublinbroadband.org.
Three additional City of Dublin public meetings have been scheduled:
Wednesday, July 13 at the Dublin Entrepreneurial Center (DEC) 565 Metro Pl, First Floor Training Room/Suite 180, Dublin, OH 43017 from 6:30 – 8 pm
This meeting will be a working meeting led by CIO Doug McCollough and members of the resident work group.
Tuesday, August 16 from 6:30 – 8 pm (Location TBD)
Thursday, September 22 from 6:30 – 8 pm (Location TBD)
Next steps will include survey of residents Internet use and needs and information from the Department of Commerce and service providers.
###
For more information contact: Public Affairs Officer Sue Burness at sburness@dublin.oh.us  614.226.5382